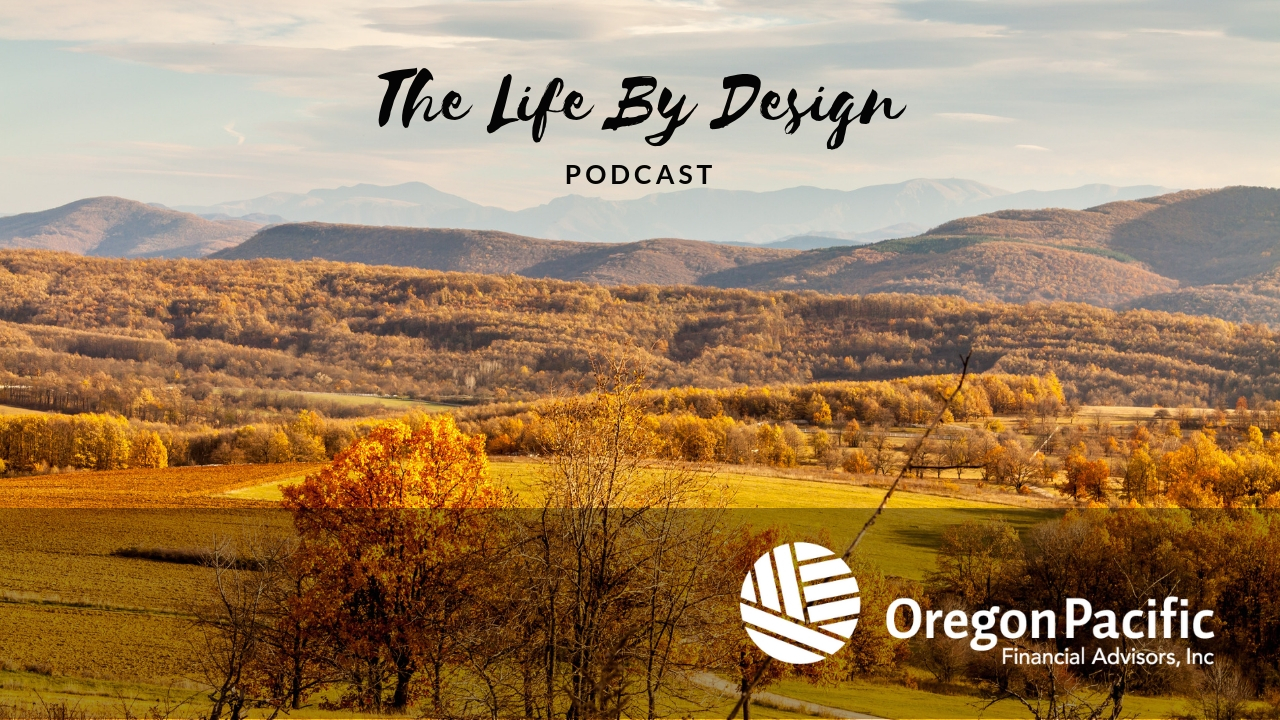 Episode 47 – A Simple 7-Step Guide To Optimize Your Business Exit
Episode 47 – A Simple 7-Step Guide To Optimize Your Business Exit
Podcast: Play in new window | Download | Embed
Subscribe: Spotify | Stitcher | TuneIn | RSS | More
Market surveys show that a large number of business owners plan to exit their business in the next 5 to 10 years.
Are you one of them?
In this episode, Royal Standley shares a simple yet highly effective 7-step guide that helps you achieve maximum value from your business exit, whether it's a sale to an outside party or an internal transfer of ownership to family or employees. Join him as he assists business owners define their ideal vision, and provides various strategies to achieve them.
In this episode, you will learn:
The importance of planning your exit well in advance to maximize your business value

How to cover any potential gaps in your financial plan through a robust gap analysis

How to ensure business continuity, should something happen to you, and integrate your business sale with your estate planning

Ways to build and preserve your business value using efficient value drivers

And more!
Tune in now to learn how you can lay out strong groundwork for your business exit, so that the transition is seamless and far more efficient!
Resources: Oregon Pacific Financial Advisors  |  About Royal Standley  |  Schedule Online with Royal Standley  | (541) 772-1116  |  Email Royal Standley 
Advisory Services offered through Oregon Pacific Financial Advisors, Inc. Securities offered through United Planners Financial Services of America, Member FINRA / SIPC. Oregon Pacific Financial Advisors, Inc., and United Planners Financial Services are independent companies.