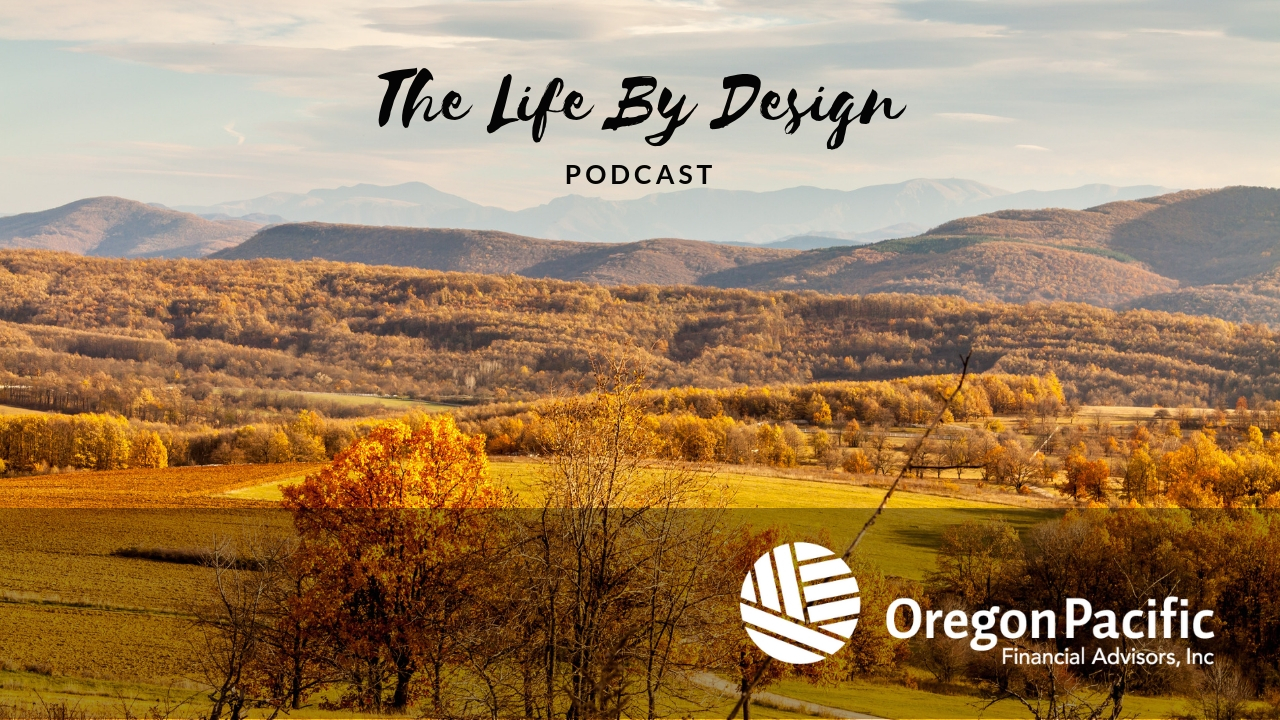 Episode 46 – How To Secure Your Financial Future Amid the Market Turmoil
Episode 46 – How To Secure Your Financial Future Amid the Market Turmoil
Podcast: Play in new window | Download | Embed
Subscribe: Spotify | Stitcher | TuneIn | RSS | More
Looking at drastic market swings, people often get emotionally overwhelmed and seek to "time" the market in the short-term.
In this episode, Royal Standley highlights the importance of building a comprehensive plan that helps you get through the market turmoil, which may ultimately benefit you in the long-run. He also takes an extensive look back at where we were in 2020, and what the coming years look like by analyzing the potential risks on the horizon.
In this episode, you will learn:
What you might expect in 2021 from an economic and a market standpoint

Ways in which rapid innovation and a massive fiscal stimulus has affected the economy

The impact of the ongoing market trends on small businesses

How to diversify your portfolio to achieve stability and hedge against a potential boost in inflation

And more!
Tune in now to learn how you can be better positioned to achieve your short-term and long-term financial goals!
Resources: Oregon Pacific Financial Advisors  |  About Royal Standley  |  Schedule Online with Royal Standley  | (541) 772-1116  |  Email Royal Standley 
Advisory Services offered through Oregon Pacific Financial Advisors, Inc. Securities offered through United Planners Financial Services of America, Member FINRA / SIPC. Oregon Pacific Financial Advisors, Inc., and United Planners Financial Services are independent companies.