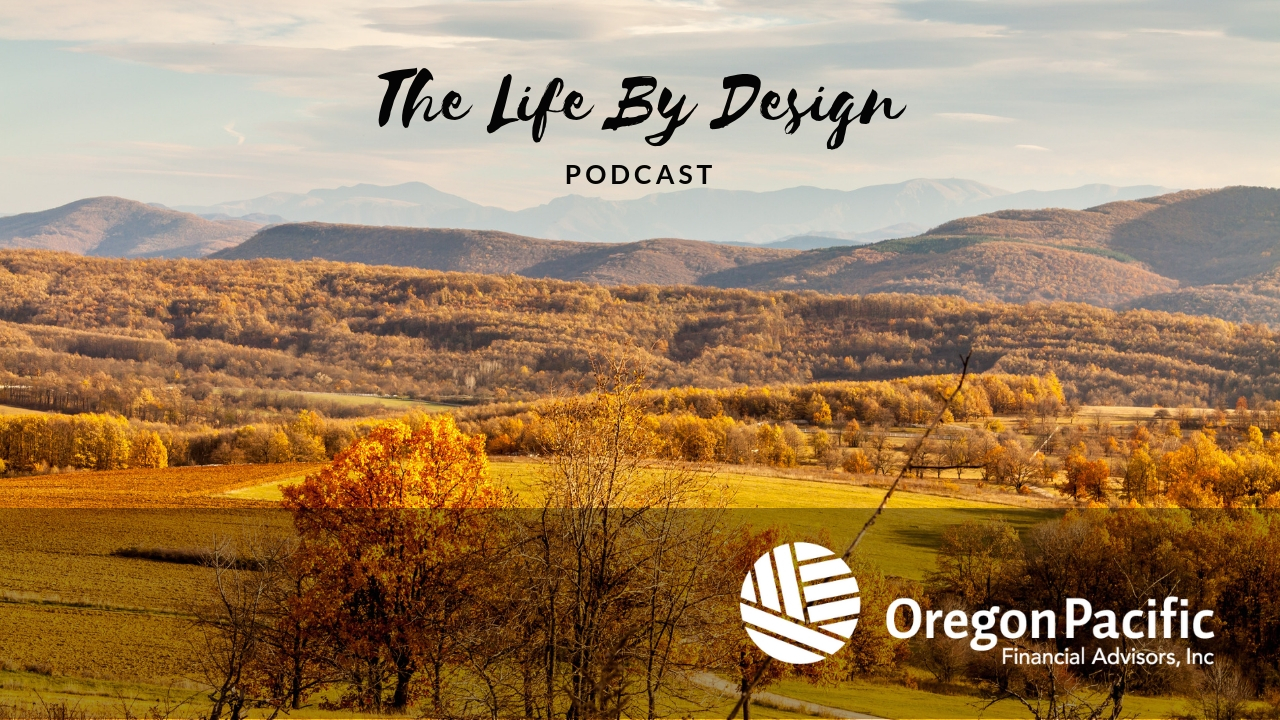 62. Pandemic Real Estate with Julianne Rawlins
Podcast: Play in new window | Download | Embed
Subscribe: Spotify | Stitcher | TuneIn | RSS | More
During the pandemic, everyone expected the housing market to go down. Instead, it increased as more people fled from the cities.
In this episode, Royal Standley is joined by Julianne Rawlins, from Cascade Sotheby's International Realty. Julianne reveals the current real estate market and how the pandemic has affected buyers and sellers. She also discusses tips for sellers and what the future of the market looks like.
Julianne discusses:
The current real estate market compared to during the pandemic

The impact of world events on housing inventory

What sellers should know about selling their house

The future of the real estate market
Connect with Royal Standley:
Connect with Julianne Rawlins:
About Julianne Rawlins: 
Helping people and adding value and joy to their lives is my passion! I love what I do and I work hard for my clients. As a former small business owner, I bring over 10 years of experience in business, real estate, and advertising to each and every client. Real estate is more than a business transaction for me. I take the time to get to know everyone I work with and strive to build long-term relationships. In my free time, I love reading, traveling, volunteering, exploring beautiful Southern Oregon, and spending time with my husband and three children.
Advisory Services offered through Oregon Pacific Financial Advisors, Inc. Securities offered through United Planners Financial Services of America, Member FINRA / SIPC. Oregon Pacific Financial Advisors, Inc., and United Planners Financial Services are independent companies.