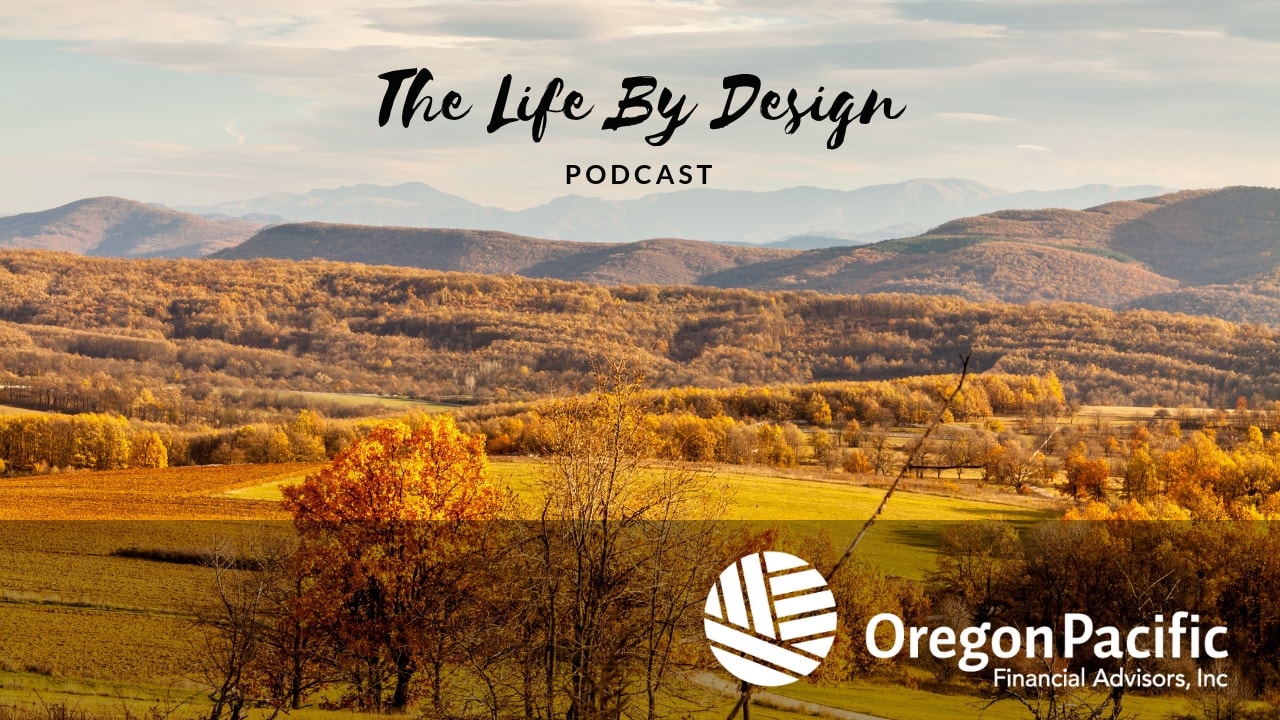 Episode 36 – How Will the Markets React to the 2020 Election?
Podcast: Play in new window | Download | Embed
Subscribe: Spotify | Stitcher | TuneIn | RSS | More
Election time is coming fast. How will the outcome of the 2020 U.S. election affect the market and your portfolio?
In this episode, Royal Standley explains how the market typically reacts to a newly elected president and throughout a presidential term. Royal discusses what we saw with the markets during President Donald Trump's term and what to consider, from an economic and financial perspective, about potential outcomes of the next election.  
You will learn:
The historical impact that presidential elections have had on the market

Which year of a president's term is usually the best year in the market 

How the capital market assumptions have changed from the beginning of the year until now

Why what happens in the Senate can be crucial come election time

And more!
Tune in now to consider how the upcoming election could affect the market.
Resources:  Oregon Pacific Financial Advisors: (541) 772-1116