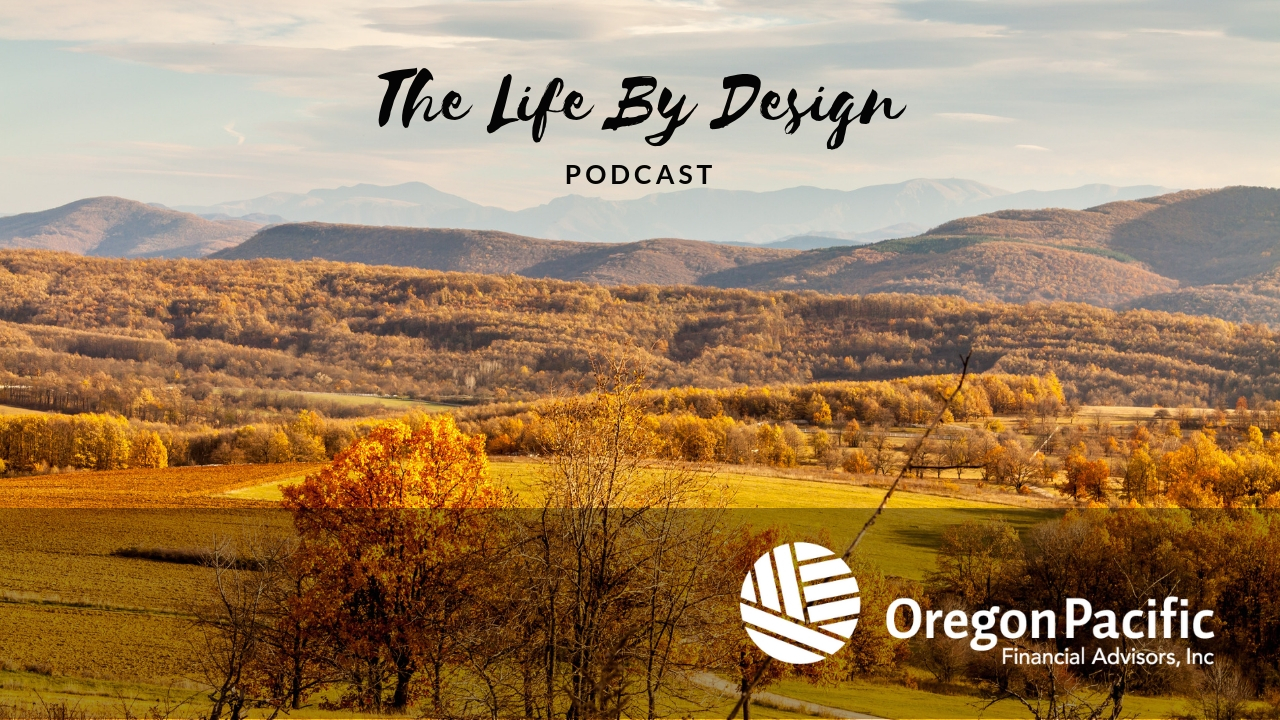 58. What Are My Income Options After Retirement?
Podcast: Play in new window | Download | Embed
Subscribe: Spotify | Stitcher | TuneIn | RSS | More
You still need a source of income once you retire, but do you know what your options are for funding your retirement? More importantly, do you know the risks associated with each option?
In this episode, Royal Standley discusses how you can fund your retirement and reveals several ways you can prepare your income for retirement no matter what stage of life.
Royal discusses:
How you can make the most out of your social security
The benefit of PERS during retirement
How owning real estate can turn into retirement income
The risk of selling something on a note
Is there a place for annuities?
What role investments play
And more!
Resources:
Oregon Pacific Financial Advisors | About Royal Standley | Schedule Online with Royal Standley | (541) 772-1116 | Email Royal Standley | Episode 43: Homeownership In Your Retirement Plan | Episode 13: Is Diversifying Into Real Estate Right For You? | Episode 24: Solving Your Retirement Puzzle, Part 1 | Episode 25: Solving Your Retirement Puzzle, Part 2
Advisory Services offered through Oregon Pacific Financial Advisors, Inc. Securities offered through United Planners Financial Services of America, Member FINRA / SIPC. Oregon Pacific Financial Advisors, Inc., and United Planners Financial Services are independent companies.