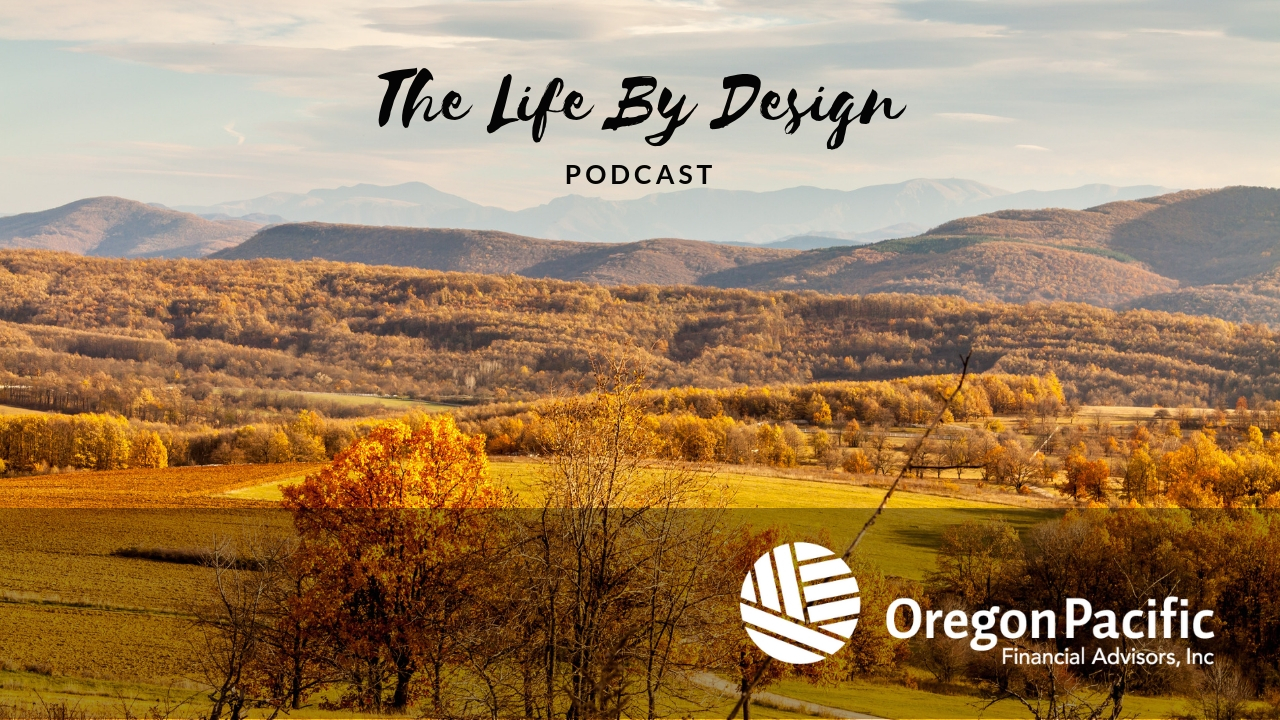 Empathy, Entrepreneurship, and Client-Centered Financial Planning with Jenny Hamiton (Ep. 86)
Podcast: Play in new window | Download | Embed
Subscribe: Spotify | Stitcher | TuneIn | RSS | More
As a client, you want to know your financial planner will not only create a financial and retirement plan; you want them to care about how that plan can help you the best. 
In this episode, Royal Standley is joined by Jenny Hamilton, a financial planner with Oregon Pacific Financial Advisors, in discussing her background and transition into the financial industry. Jenny dives into how she helps clients better understand their financial opportunities and connects with clients on a personal level to help them better.
Jenny shares:
Her work experience before becoming a financial planner

How empathy and organization play a role in her approach to financial planning

Why she focuses on clients in the manufacturing industry nearing retirement

Her involvement with the community and supporting financial literacy

And more
Connect with Royal Standley:
Connect with Jenny Hamilton:
About Jenny Hamilton:
Jenny Hamilton is a financial planner and compassionate advocate with a personal mission to see and value people. Jenny uplifts her clients, encourages their personal growth and stands beside them as they harness their strengths to achieve their goals. She wants to help others be confident in who they are and the decisions they make and to help their finances reflect what's really important to them, now and in the future.
Jenny comes to Oregon Pacific Financial Advisors from an 18-year career at Columbia Forest Products where she held positions in HR, Accounting, Purchasing and Supervision. She loved working with employees and vendors in various capacities and wants to help them, and others like them, to be sure and ready in setting the date for retirement when the time comes.
–
Discussions in this show are for educational purposes only. Information presented should not be considered specific investment advice or a recommendation to take any particular course of action.  Always consult with a financial professional regarding your personal situation before making financial decisions. The views and opinions expressed are based on current economic and market conditions and are subject to change.  All investing involves risk, including the potential for loss of principal.  Securities offered through United Planners Financial Services (UP), Member FINRA/SIPC. Advisory Services offered through Oregon Pacific Financial Advisors, Inc. (OPFA). OPFA & UP are independent companies. Neither OPFA nor UP offers tax or legal advice.