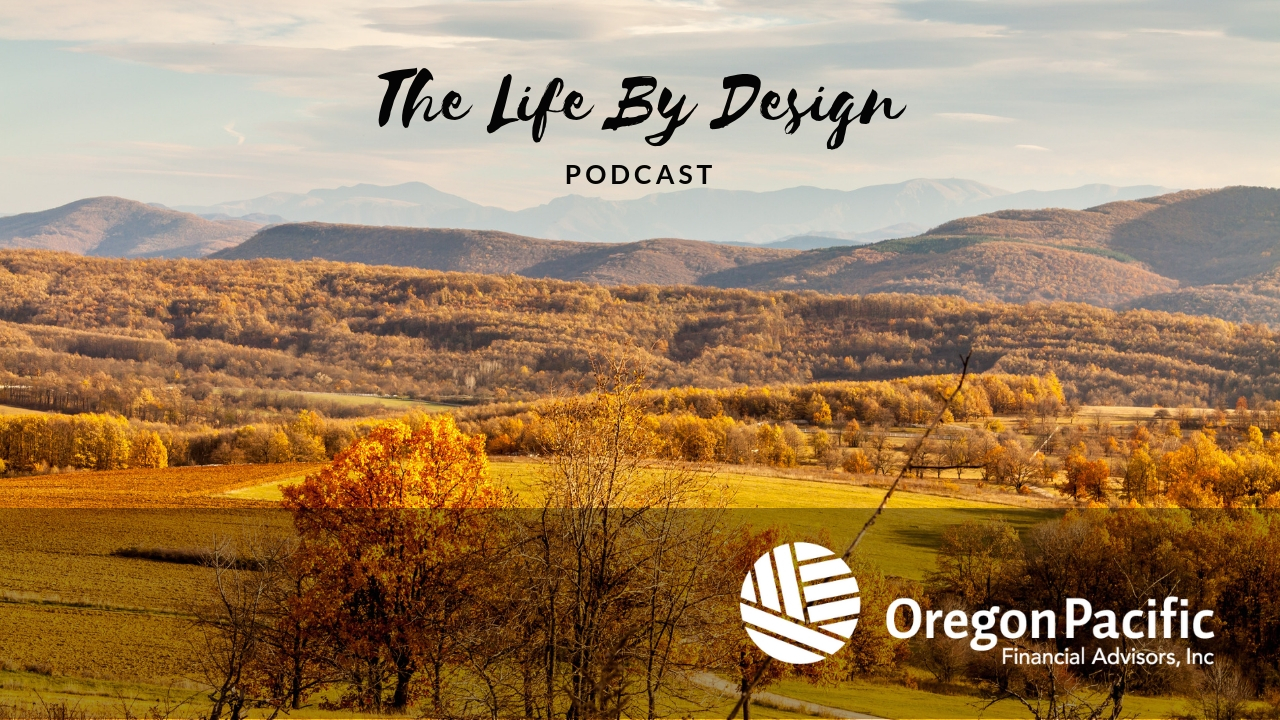 Building a Home Out of Roadblocks with Michele Farrell (Ep. 76)
Podcast: Play in new window | Download | Embed
Subscribe: Spotify | Stitcher | TuneIn | RSS | More
After joining Oregon Pacific Financial Advisors over a year ago and with over 20 years of experience in the financial planning and insurance space, Michele Farrell has dug her roots in the industry by connecting with other professionals such as CPAs, estate planning attorneys and insurance professionals. 
From picking herself up off her feet after a sudden death in her family, she was able to turn that despair into a learning moment by understanding their insurance needs and how she could help her loved ones move forward. 
In this episode, Michele discusses:
What motivated her to become a financial planner and her prior experience in this industry

Some key differences that set her apart from other financial advisors

Her story of empowering women and becoming a significant leader among women in this industry

Her approach to aiding and guiding clients through their financial lives 

And more
Connect with Michele Farrell:
Connect with Royal Standley:
About Michele Farrell:
Michele's passion and mission is to lead, inspire and educate women about financial literacy; to provide the tools necessary to lead a life of financial freedom. By helping women understand how money works, they can grow, protect their nest egg and leave a legacy for generations to come. Women gift so much to the world and yet so often are overlooked when it comes to financial planning. Through her educational approach, she empowers women to protect their dreams and live their purpose. 
Michele's work was recognized by the Los Angeles Tribune in 2020 as Financial Advisor of the Year "…for consistently putting the well-being of the community and her clients as her top priority." She continues this work because she believes you deserve the absolute best when it comes to your hard-earned money, and should accept nothing less.
–
Discussions in this show are for educational purposes only. Information presented should not be considered specific investment advice or a recommendation to take any particular course of action.  Always consult with a financial professional regarding your personal situation before making financial decisions. The views and opinions expressed are based on current economic and market conditions and are subject to change.  All investing involves risk, including the potential for loss of principal.  Securities offered through United Planners Financial Services (UP), Member FINRA/SIPC. Advisory Services offered through Oregon Pacific Financial Advisors, Inc. (OPFA). OPFA & UP are independent companies. Neither OPFA nor UP offers tax or legal advice.