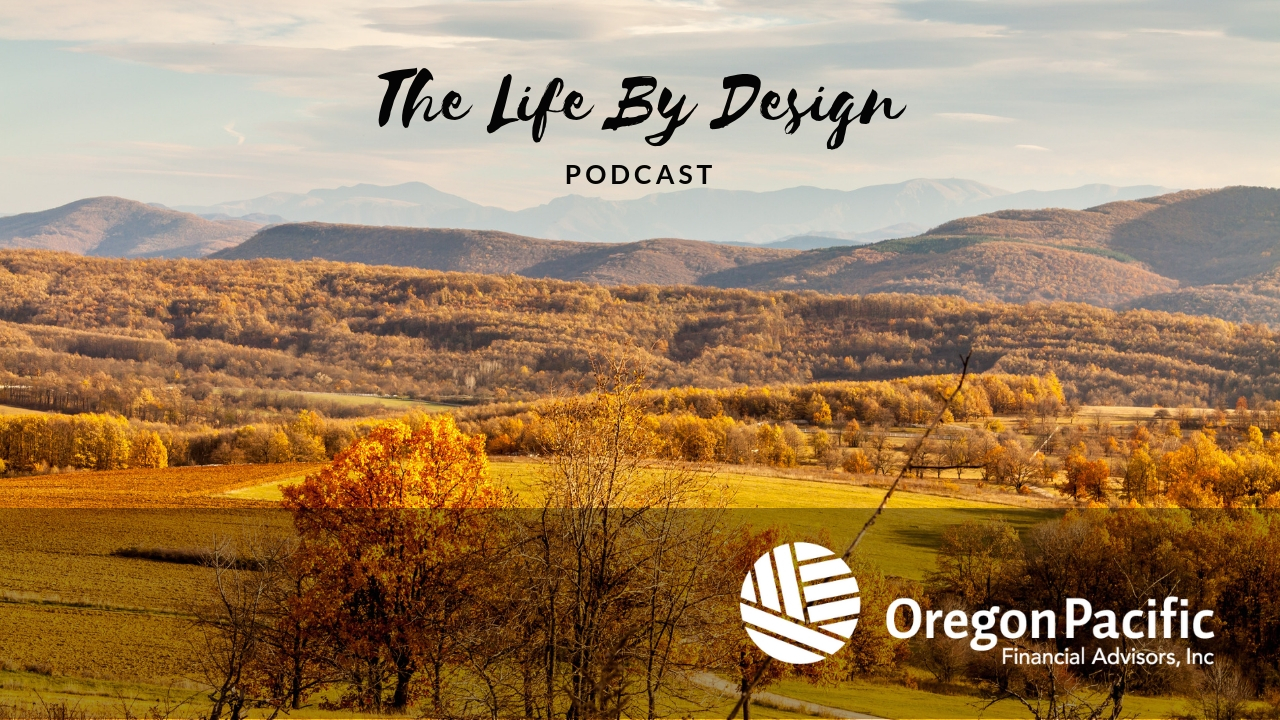 Effective Strategies for Positive Company Culture with Lisa McClease-Kelly (Ep. 87)
Effective Strategies for Positive Company Culture with Lisa McClease-Kelly (Ep. 87)
Podcast: Play in new window | Download | Embed
Subscribe: Spotify | Stitcher | TuneIn | RSS | More
Are you looking for inspiration to overcome challenges and establish your own business? 
Interested in how effective strategies can create a values-driven workplace and enhance your leadership skills? The company culture could be the key.
In this episode, Royal Standley speaks with Lisa McClease-Kelly, Co-Owner of Kelly's Automotive Services, as she opens up about her move to Oregon, the challenges she tackled while building her business, and why values and community support matter deeply. As a business coach, she dives into understanding different personalities and adapting leadership styles when cultivating a culture of gratitude within the workplace.
Lisa shares:
The challenges she faced after moving from California to Oregon, both personally and professionally

Why Kelly's Automotive Services prioritize "values" when it comes to their staff in order to achieve a high level of customer loyalty and satisfaction 

How she coaches other businesses on culture and communication and connecting with their community

How she uses the DiSC style to assess the staff and the organization's culture 

What business leaders of different size corporations can do to start finding more meaning or purpose in their business to impart to their employees

How her connection with her community has helped grow her business

The role her faith plays in their volunteering efforts, and how can you incorporate similar values into your community involvement

And more!
Connect with Lisa McClease-Kelly:
Connect with Royal Standley:
About Our Guest:
Lisa McClease-Kelly a business communications coach who believes creating a culture of communication and community are an absolute necessity in business today. She helps her clients to achieve that in their businesses to increase productivity and cut down on turnover. Lisa is a business owner with over 25 team members. She has had great success, won lots of awards, but more importantly, she has made mistakes and learned from them. 
–
Discussions in this show are for educational purposes only. Information presented should not be considered specific investment advice or a recommendation to take any particular course of action.  Always consult with a financial professional regarding your personal situation before making financial decisions. The views and opinions expressed are based on current economic and market conditions and are subject to change.  All investing involves risk, including the potential for loss of principal.  Securities offered through United Planners Financial Services (UP), Member FINRA/SIPC. Advisory Services offered through Oregon Pacific Financial Advisors, Inc. (OPFA). OPFA & UP are independent companies. Neither OPFA nor UP offers tax or legal advice.