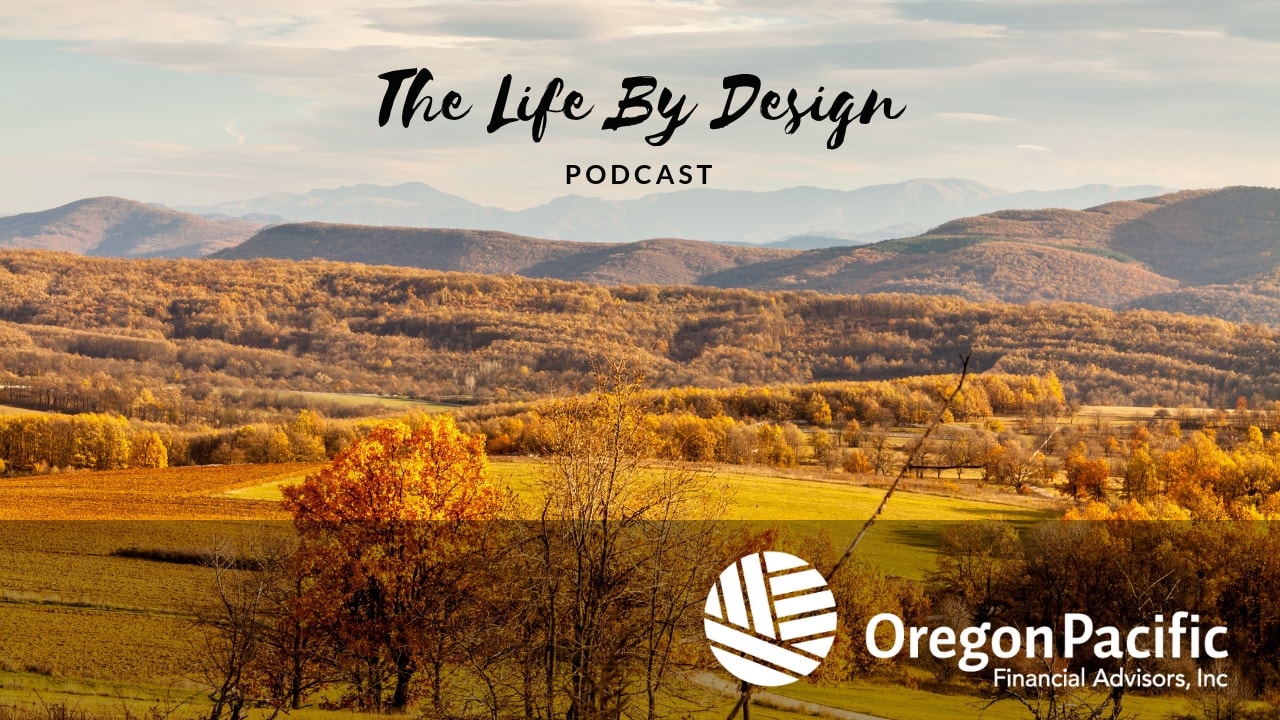 Episode 39 – The Coach To Your Financial Plan with James Monroe
Episode 39 – The Coach To Your Financial Plan with James Monroe
Podcast: Play in new window | Download | Embed
Subscribe: Spotify | Stitcher | TuneIn | RSS | More
A coach is somebody that's in it with you, for you and looking out for your best interests.
In today's episode Royal Standley introduces us to James Monroe, Financial Planner and Retirement Plan Specialist, who joined the team at Oregon Pacific Financial Advisors in March 2019. James shares how he got into financial services, what brought him to Oregon, the community projects he is passionate about and plenty more! 
In this episode, you will learn:
How James' extensive background transitioned into insurance and financial services

Why James is passionate about getting rid of financial illiteracy

What his philosophy is when working with clients

Why James believes in building succession plans and the best team for your long term needs

And more!

 
Tune in now to meet James Monroe! 
Resources: Oregon Pacific Financial Advisors  |  About James Monroe  |  Life by Design Episode 27 with James Monroe  |  Employer Sponsored Retirement Plans: Why a Financial Planner Helps | (541) 772-1116  |  Schedule Online with James  |  Email James  
Advisory Services offered through Oregon Pacific Financial Advisors, Inc. Securities offered through United Planners Financial Services of America, Member FINRA / SIPC. Oregon Pacific Financial Advisors, Inc., and United Planners Financial Services are independent companies.
CRD#: 5882437