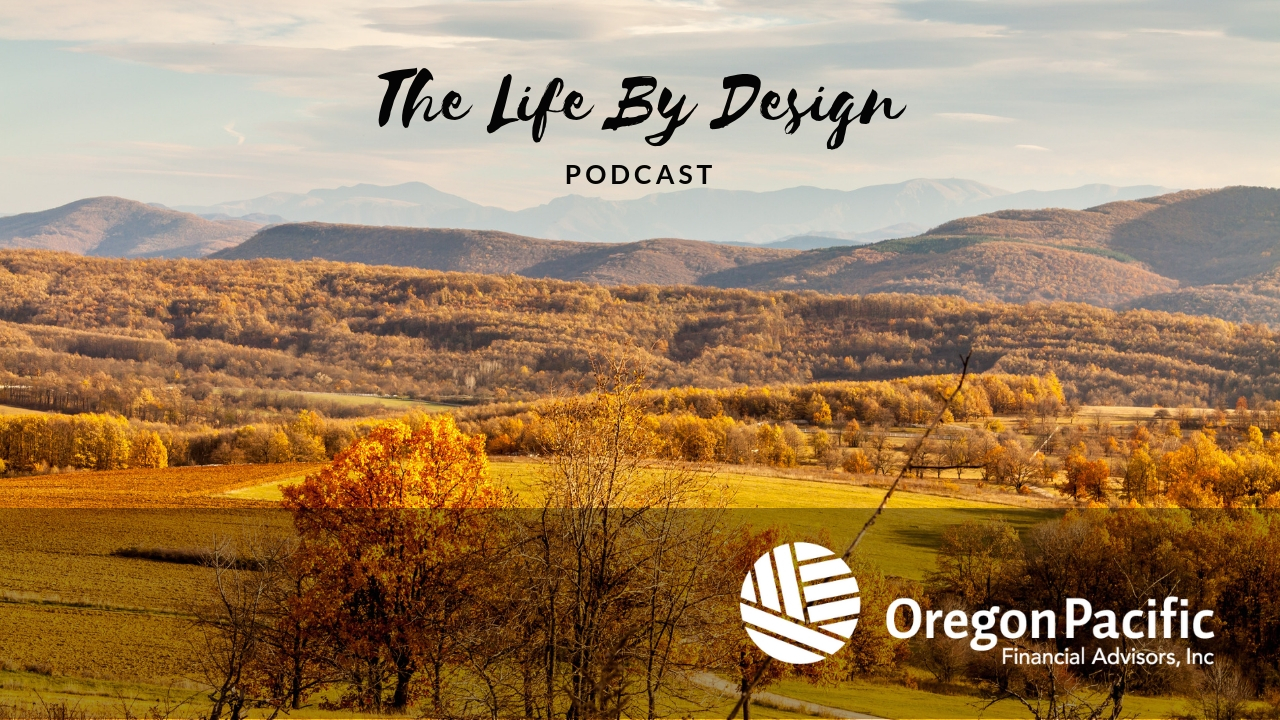 Episode 38 – After the Smoke Is Gone
Episode 38 – After the Smoke Is Gone
Podcast: Play in new window | Download | Embed
Subscribe: Spotify | Stitcher | TuneIn | RSS | More
We don't know where or when the next natural disaster is going to take place. 
In today's episode Royal Standley shares what it looks like for clients who have lost everything in the Oregon fires.  Royal helps explain the replacement coverage you need from your insurance policy and things you can do to try and help prepare for the next event.
In this episode, you will learn:
How important it is to discuss different situations with your Insurance provider regularly

What you should know in a "Sudden Money" situation

The importance of taking the time to know what you really have in your home and business

How your priorities can be reset after a natural disaster 

And more!
Tune in now to learn more about being prepared for an uncontrollable event.
Resources:  Oregon Pacific Financial Advisors: (541) 772-1116 
Advisory Services offered through Oregon Pacific Financial Advisors, Inc. Securities offered through United Planners Financial Services of America, Member FINRA / SIPC. Oregon Pacific Financial Advisors, Inc., and United Planners Financial Services are independent companies.