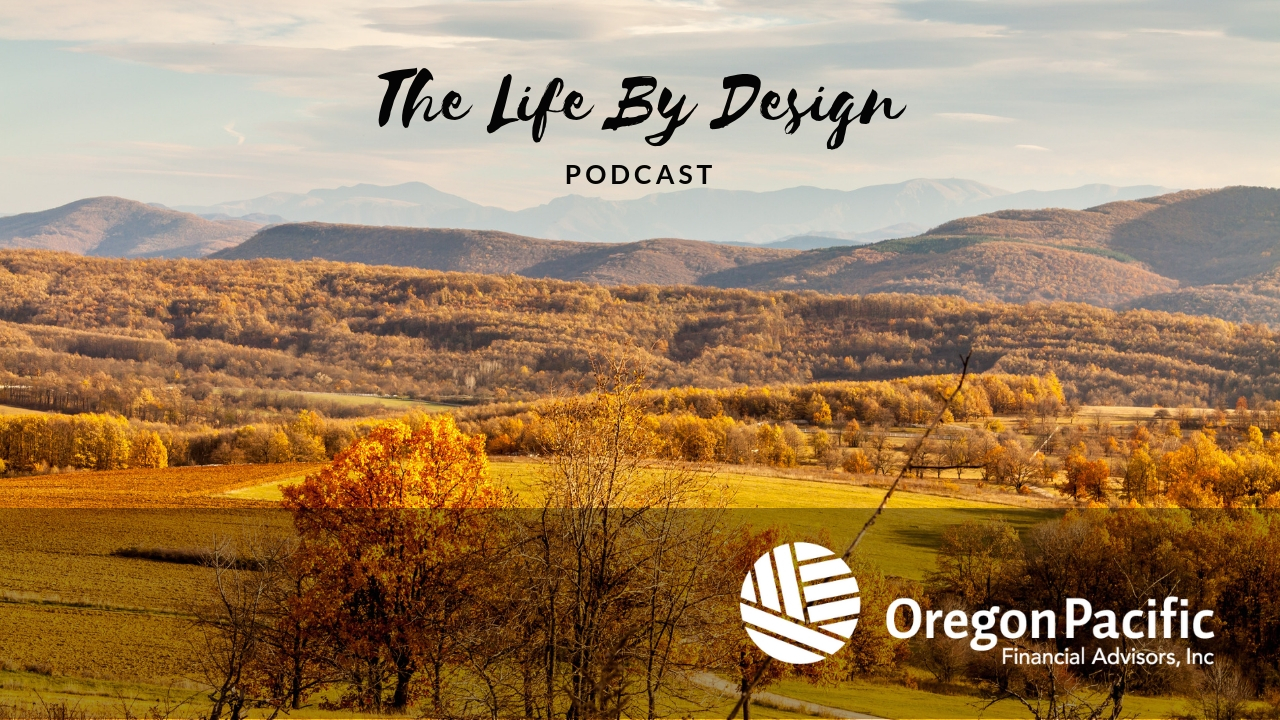 Episode 27 – How Much Insurance Coverage Do You Actually Need? — With James Monroe
Episode 27 – How Much Insurance Coverage Do You Actually Need? — With James Monroe
Podcast: Play in new window | Download | Embed
Subscribe: Spotify | Stitcher | TuneIn | RSS | More
Do you have the right type of insurance plan and amount of coverage for your family's needs?
In this episode, Royal Standley and James Monroe of Oregon Pacific Financial Advisors walk you through different life insurance policies. This down-to-earth conversation is all about helping you figure out which policy will give you the coverage you need to maintain you and your family's lifestyle. 
In this episode, you will learn:
How James uses a DIME method as a starting point to calculate life insurance needs

When the ideal time is to have term insurance

The five main types of permanent policies 

Examples of how life insurance has changed people's lives for the better

And more!
Tune in to learn how Royal and James can contribute to enhancing your current health insurance. 
Resources:
Oregon Pacific Financial Advisors, Inc. 
Advisory Services offered through Oregon Pacific Financial Advisors, Inc. Securities offered through United Planners Financial Services of America, Member FINRA / SIPC. Oregon Pacific Financial Advisors, Inc., and United Planners Financial Services are independent companies.