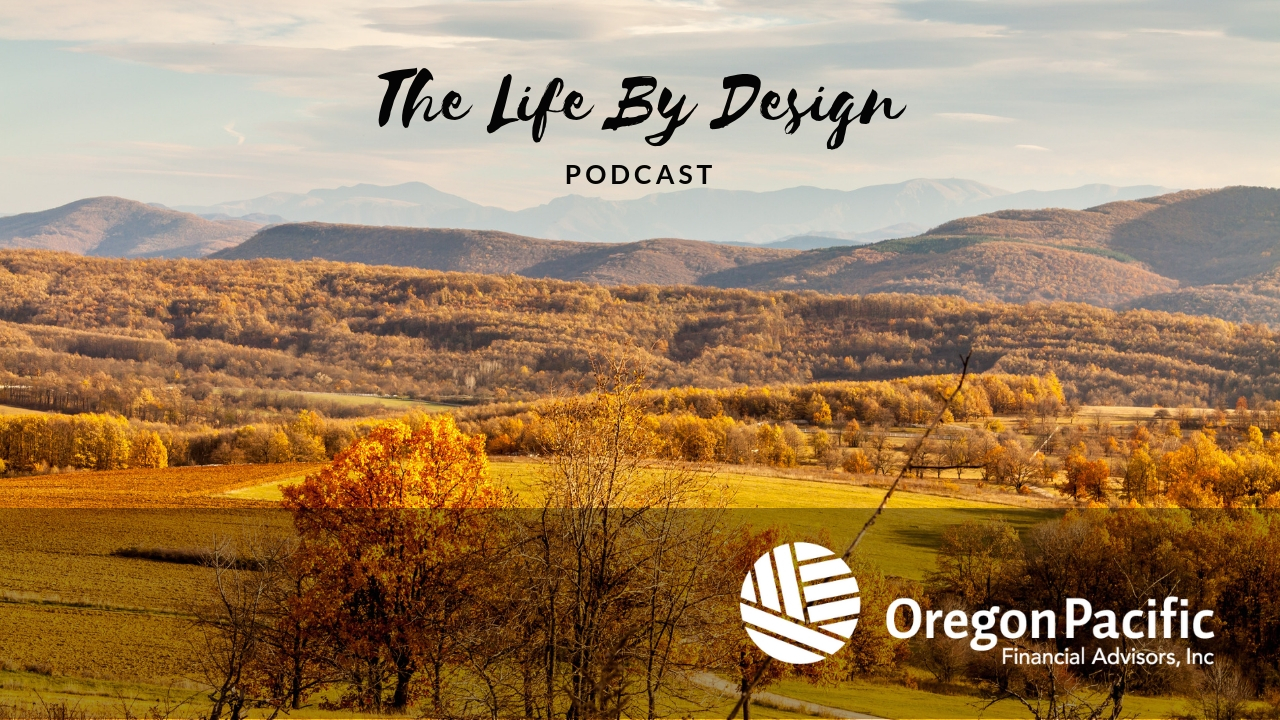 From Bankruptcy to Financial Success with Chris Bautista (Ep. 89)
Podcast: Play in new window | Download | Embed
Subscribe: Spotify | Stitcher | TuneIn | RSS | More
Your financial advisors aren't that much different from you. They deal with their own financial struggles and face their own problems when it comes to money. That personal experience can even help them advise clients better in the future.
In this episode, Royal Standley is joined by Chris Bautista, of Oregon Pacific Financial Advisors, who shares his background and experiences with financial struggles and bankruptcy. Chris shares his journey of owning a business and subsequently losing it during an economic downturn before finding his new path in life.
Chris discusses:
His professional background leading up to how he became a financial advisor

How his experience with bankruptcy shaped his interactions with clients

The importance of balancing personal life with financial advising

How different generations interact with money and why

Why he chose to become a financial advisor and become certified

And more
Connect with Royal Standley:
Connect with Chris Bautista:
About Chris Bautista:
Chris Bautista is a passionate and results-driven professional in the financial services industry with a deep understanding of the intricate world of finance. With extensive experience working with both individuals and businesses, he is committed to helping his clients achieve their financial goals and navigate the complexities of today's economic landscape. Chris' expertise lies in providing personalized financial advice, developing tailored strategies and implementing effective wealth management solutions. By leveraging his knowledge and staying abreast of the latest market trends, Chris strives to deliver comprehensive and innovative financial solutions that empower his clients to make informed decisions and secure their financial futures.
—
Discussions in this show are for educational purposes only. Information presented should not be considered specific investment advice or a recommendation to take any particular course of action.  Always consult with a financial professional regarding your personal situation before making financial decisions. The views and opinions expressed are based on current economic and market conditions and are subject to change.  All investing involves risk, including the potential for loss of principal.  Securities offered through United Planners Financial Services (UP), Member FINRA/SIPC. Advisory Services offered through Oregon Pacific Financial Advisors, Inc. (OPFA). OPFA & UP are independent companies. Neither OPFA nor UP offers tax or legal advice.