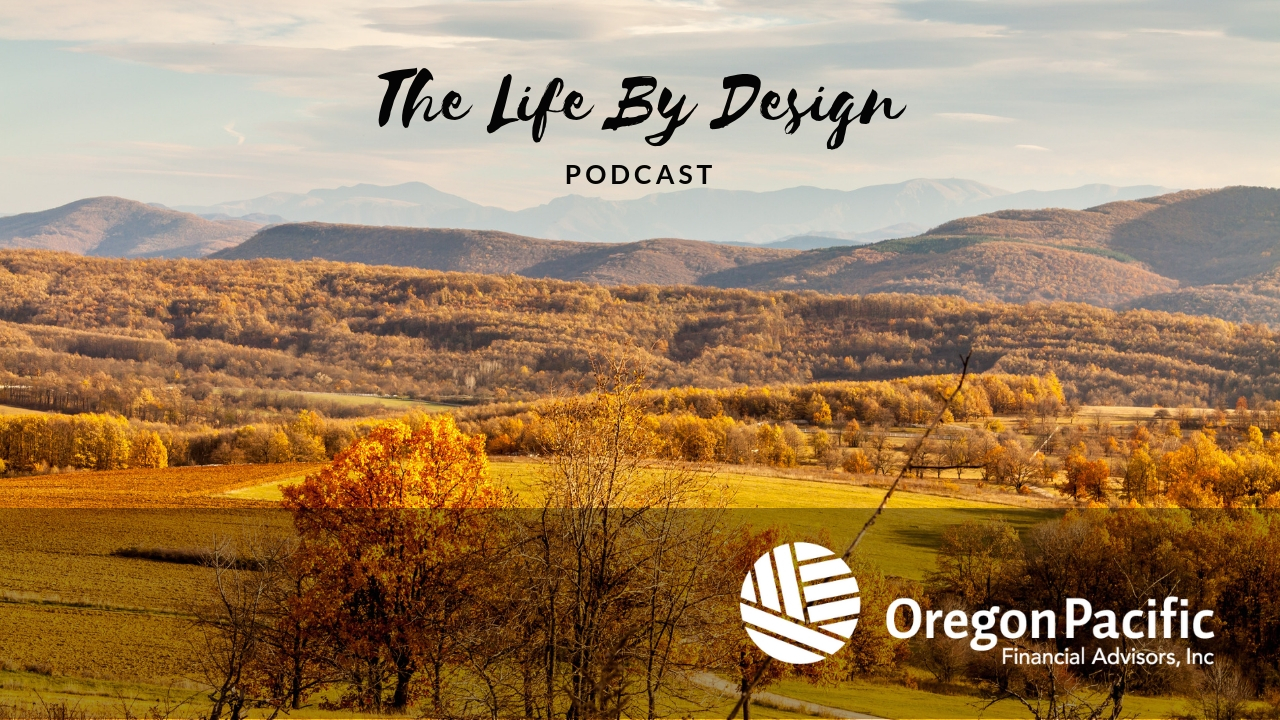 Episode 44 – Financial Planning for 2021 and Beyond
Episode 44 – Financial Planning for 2021 and Beyond
Podcast: Play in new window | Download | Embed
Subscribe: Spotify | Stitcher | TuneIn | RSS | More
With several advancements in the search for a vaccine, we may be possibly approaching the end of COVID. And as we are also entering a new presidency, 2021 seems full of new possibilities and opportunities!
However, you must have a strategic plan in place to make the most of those opportunities. In this episode, Royal Standley uses his expert financial insights to help you allocate your assets better, especially now when the interest rates are at an all-time low.
In this episode, you will learn:
How COVID has affected the domestic as well as the international markets

The implications of extremely low interest rates right now

The long-term benefits of purchasing a house now by locking in the current interest rates

Why you should avoid unnecessary media coverages that may be mere "opinions" instead of facts

Ways in which a professional advisor can help you achieve your goals

And more!
Tune in now to our latest episode to learn more on planning for 2021 and beyond.
Resources: Oregon Pacific Financial Advisors  |  About Royal Standley  |  Schedule Online with Royal Standley  | (541) 772-1116  | Email Royal Standley | Episode 43 – Home Ownership in Your Retirement Plan
Advisory Services offered through Oregon Pacific Financial Advisors, Inc. Securities offered through United Planners Financial Services of America, Member FINRA / SIPC. Oregon Pacific Financial Advisors, Inc., and United Planners Financial Services are independent companies.