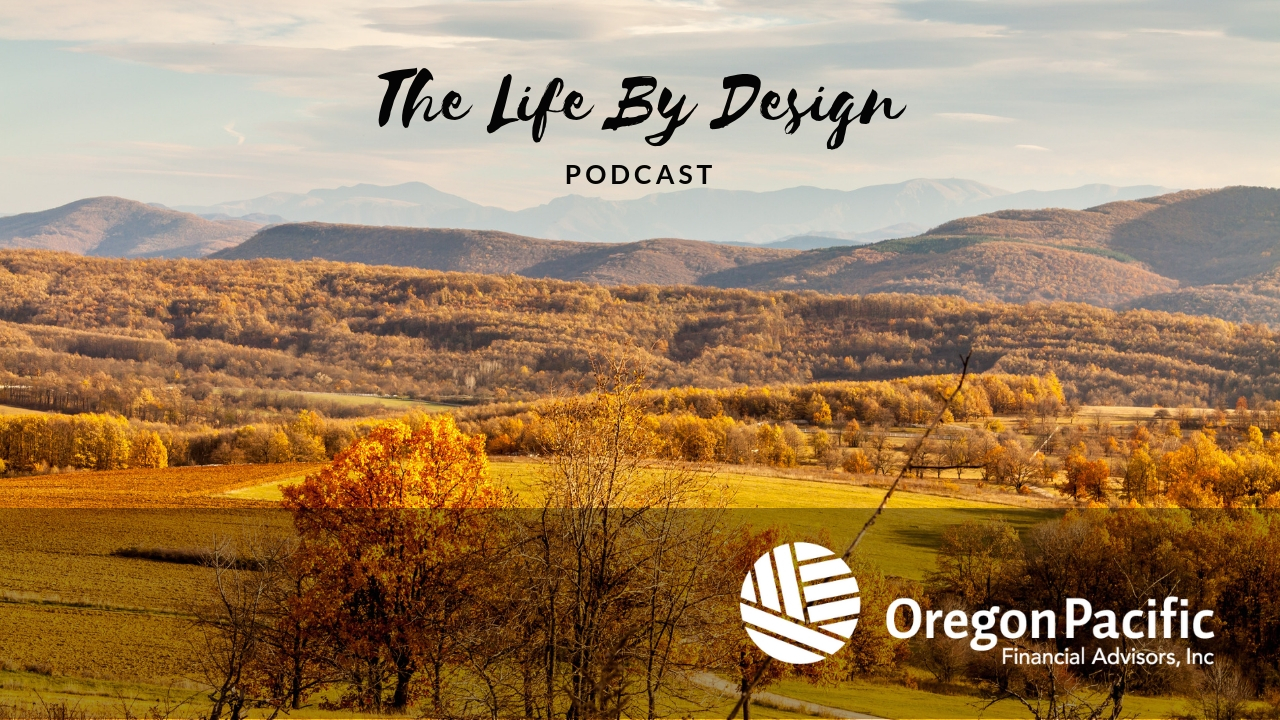 Episode 43 – Home Ownership in Your Retirement Plan
Episode 43 – Home Ownership in Your Retirement Plan
Podcast: Play in new window | Download | Embed
Subscribe: Spotify | Stitcher | TuneIn | RSS | More
Imagine having your home paid off before retirement!
In today's episode, Royal Standley of Oregon Pacific Financial Advisors looks at how home ownership fits into your financial plan. Royal strives to help build a financial plan that includes paying off your mortgage.
In this episode, you will learn:
How home ownership integrates into your financial plan

How to look at it as buying an asset that historically appreciates

Why you should create a balance of paying off your mortgage and saving for retirement

What tools and resources can be used to see the effects of paying extra on your mortgage

And more!
Tune in now for more information about home ownership in your financial plan with Royal Standley.
Resources: Oregon Pacific Financial Advisors  | (541) 772-1116 | Dave Ramsey SmartVestor  |  Episode 8: Dave Ramsey's Baby Steps  |  Schedule Online with Royal Standley
Advisory Services offered through Oregon Pacific Financial Advisors, Inc. Securities offered through United Planners Financial Services of America, Member FINRA / SIPC. Oregon Pacific Financial Advisors, Inc., and United Planners Financial Services are independent companies.