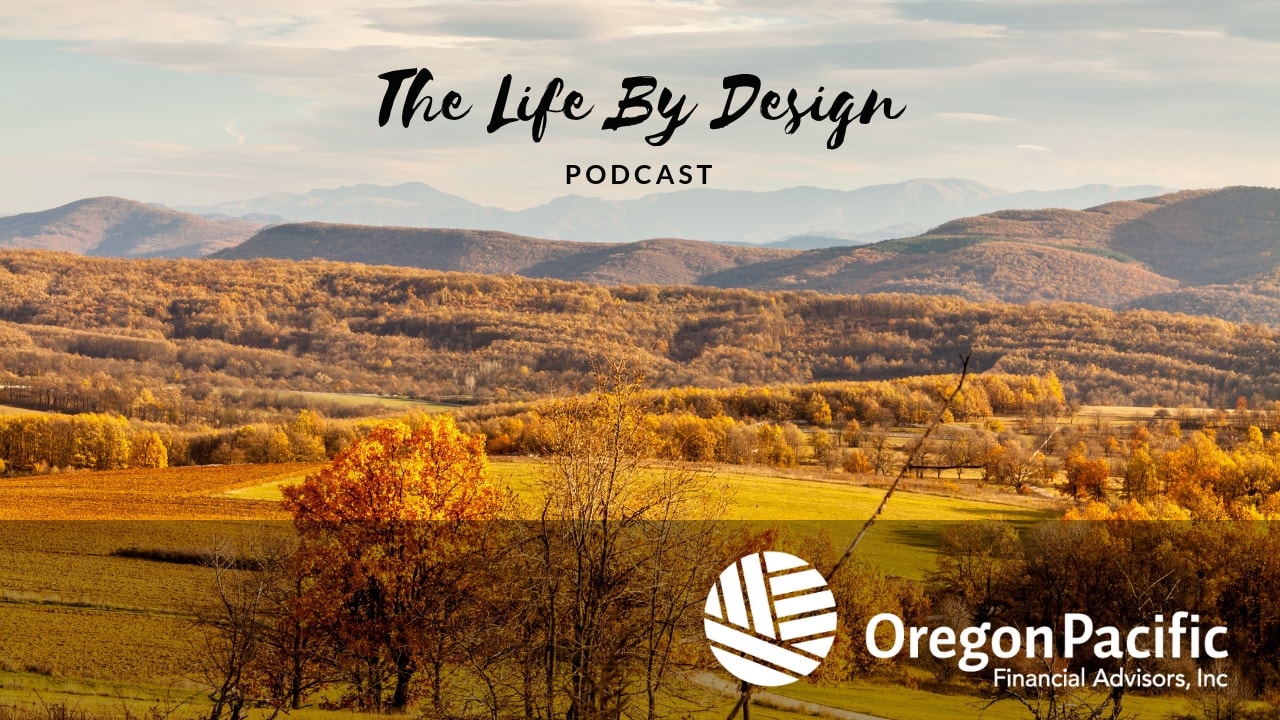 Episode 35 – Prepare for a Financially Secure Life
Episode 35 – Prepare for a Financially Secure Life
Podcast: Play in new window | Download | Embed
Subscribe: Spotify | Stitcher | TuneIn | RSS | More
So, you've landed your first job, you get your first paycheck, now what do you do with your money? How do you set yourself up for financial success?
In this episode, Royal Standley discusses the importance of setting yourself up for success by setting habits and taking early steps for a financially secure life. 
In this episode, you will learn:
What to discuss with your advisor if you've just entered the working world

When you should start working with an advisor

The importance of creating healthy financial habits early

Why you should be setting goals for your career

How student loans and debt repayments play into the conversation

And more!
Tune in as Royal walks you through the steps you should be taking to become financially secure. 
Resources: Oregon Pacific Financial Advisors: (541) 772-1116
Advisory Services offered through Oregon Pacific Financial Advisors, Inc. Securities offered through United Planners Financial Services of America, Member FINRA / SIPC. Oregon Pacific Financial Advisors, Inc., and United Planners Financial Services are independent companies.