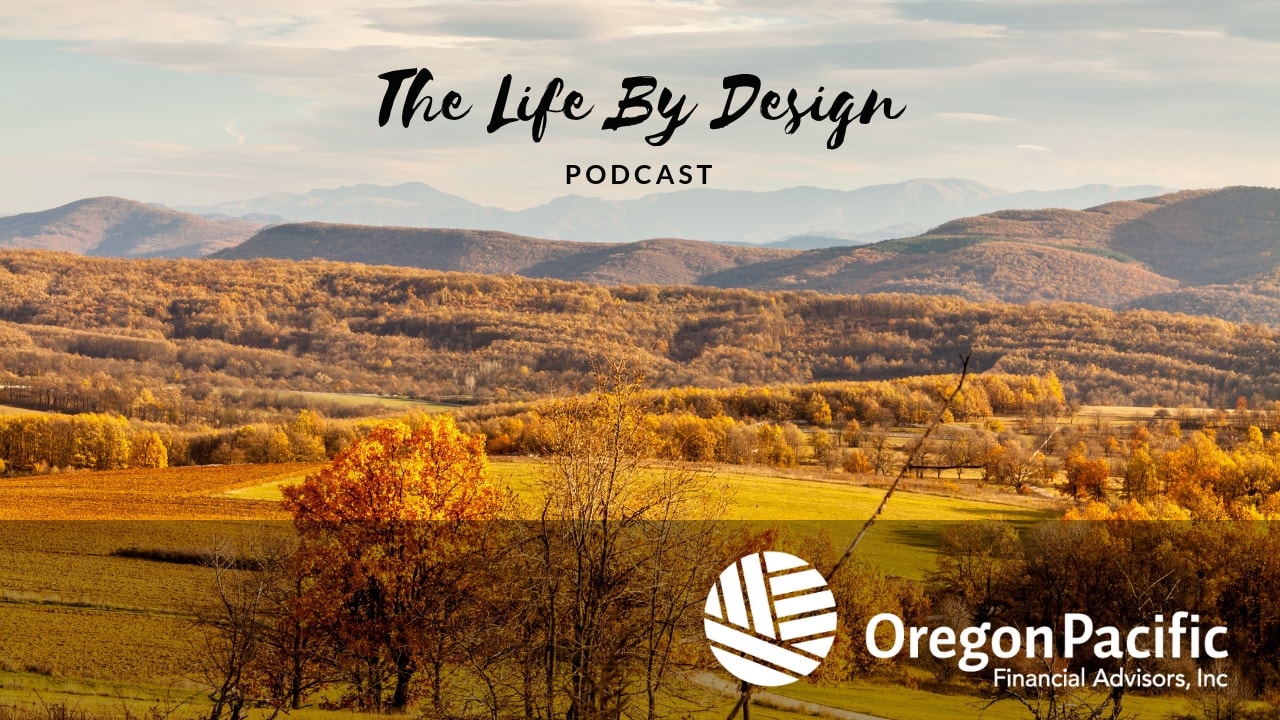 Episode 33 – Your Next Steps to Building a Retirement Plan for Your Business
Episode 33 – Your Next Steps to Building a Retirement Plan for Your Business
Podcast: Play in new window | Download | Embed
Subscribe: Spotify | Stitcher | TuneIn | RSS | More
If you're ready to move from learning about 401(k) basics to seriously considering how you will structure your business's retirement plan, this episode is for you.
In this episode, Royal Standley shares what business owners need to know when they're evaluating a retirement plan for their business. Royal walks you through the roles that go into a 401(k), underlying investment options for employees, and what role a financial advisor should be playing in the process of structuring and implementing a plan.
In this episode, you will learn:
Who, within a company, is responsible for setting up a 401(k) and making all necessary decisions, including the hiring and firing of different parties to the plan

Which tasks are carried out by financial advisors

What investment options are available to plan participants

How to design a 401(k) that meets the needs of the participant and the business owner

And more!
Tune in now to learn the next steps to building a retirement plan that will benefit you and your employees. 
Resources:  Oregon Pacific Financial Advisors: (541) 772-1116 | Episode 32: How to Build an Efficient Retirement Plan
Advisory Services offered through Oregon Pacific Financial Advisors, Inc. Securities offered through United Planners Financial Services of America, Member FINRA / SIPC. Oregon Pacific Financial Advisors, Inc., and United Planners Financial Services are independent companies.