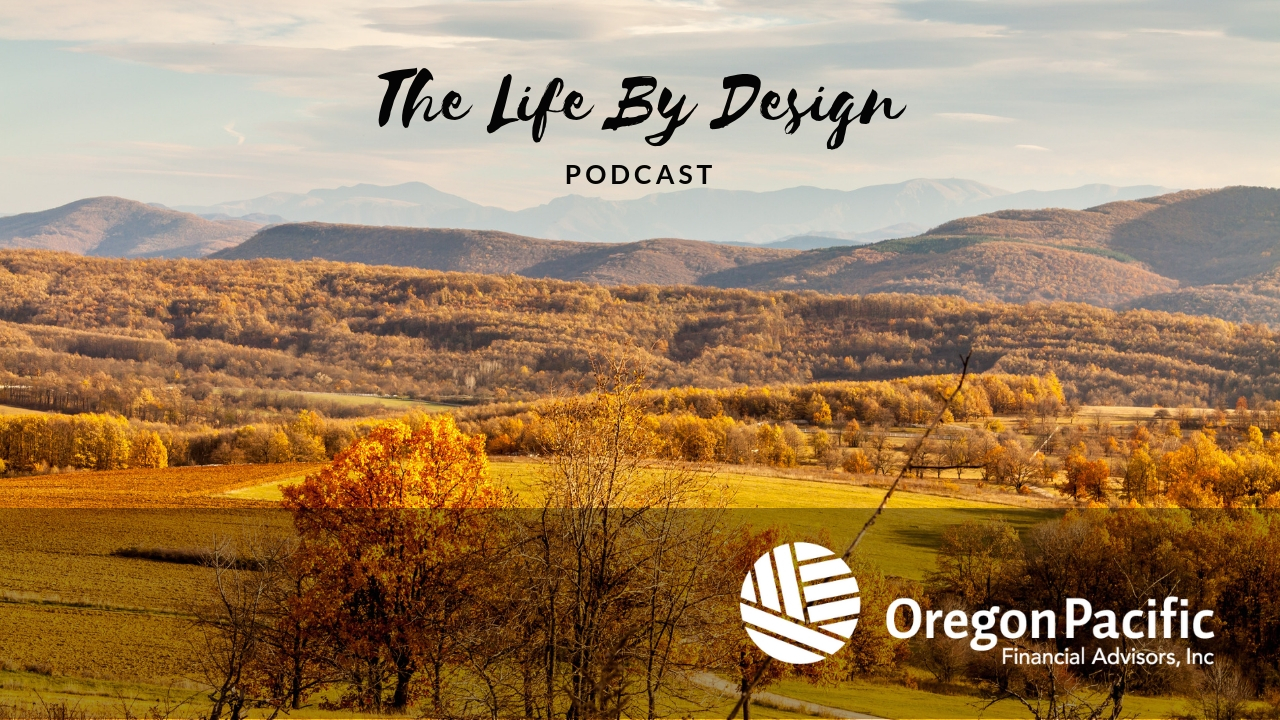 Episode 26 – The Secrets Behind This Small Business' Staying Power
Episode 26 – The Secrets Behind This Small Business' Staying Power
Podcast: Play in new window | Download | Embed
Subscribe: Spotify | Stitcher | TuneIn | RSS | More
Reaching the 25-year mark is a tremendous feat for a small business. The silver anniversary of Oregon Pacific Advisors calls for a celebration!  
In today's episode, Royal Standley walks down memory lane as he talks about the story of Oregon Pacific Advisors, the secrets behind their staying power, and how he predicts each generation's planning needs will change over the next 25 years.  
In this episode, you'll learn: 
The story of how three advisors joined forces to start Oregon Pacific Advisors

What investment strategy Oregon Pacific Advisors holds fast to during recessions

About Royal's philosophy on adopting new technology

And more!
Tune in now to hear this small business' secrets to standing the test of time.
Resources:
Oregon Pacific Financial Advisors, Inc.
Advisory Services offered through Oregon Pacific Financial Advisors, Inc. Securities offered through United Planners Financial Services of America, Member FINRA / SIPC. Oregon Pacific Financial Advisors, Inc., and United Planners Financial Services are independent companies.