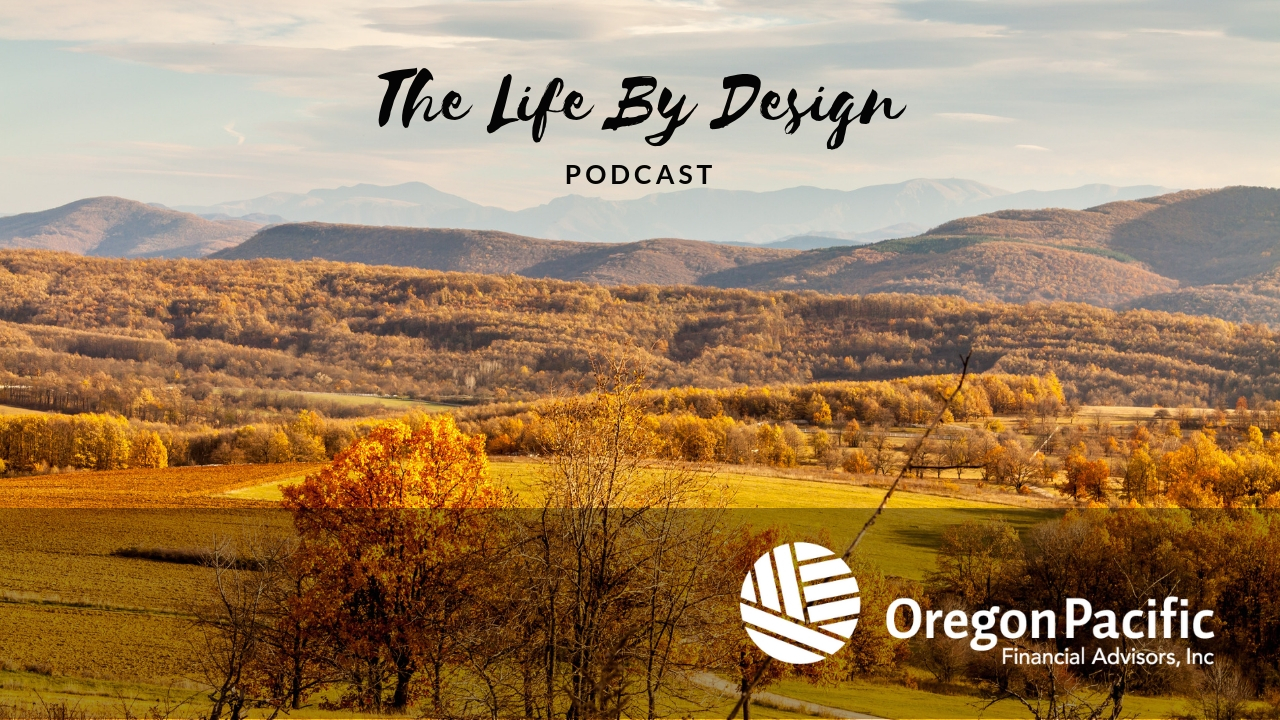 50th Episode Special – Making an Impact in the Community – With Mary Ferrell
Podcast: Play in new window | Download | Embed
Subscribe: Spotify | Stitcher | TuneIn | RSS | More
Children, teenagers, young adults, families – all of them are affected by housing instability to some extent.
To address this problem, Royal Standley invites Mary Ferrell, founder and executive director of Maslow Project to the podcast. In this episode, Mary shares her years of experience in working with homeless people of all age groups, and talks about the various initiatives undertaken by her team at Maslow to help them stabilize their life through education, housing, food and other resources.
You will learn:
How Maslow helps the youth establish life goals, work towards them, and navigate through the complexity of various social services

Eye-opening statistics about the current situation of homeless people

Why education is the key to reducing chronic adult homelessness

The severe impact of COVID-19 on homeless people

How you can join the Maslow Project in making a huge impact in your community

And more!
Join us for this 50th episode special podcast, as we explore ways of enhancing the lives of those around us, because every life matters!
Resources: Oregon Pacific Financial Advisors |  About Royal Standley  | Schedule Online with Royal Standley  | (541) 772-1116  |  Email Royal Standley | Mary Ferrell on LinkedIn | Maslow Project
Advisory Services offered through Oregon Pacific Financial Advisors, Inc. Securities offered through United Planners Financial Services of America, Member FINRA / SIPC. Oregon Pacific Financial Advisors, Inc., and United Planners Financial Services are independent companies.