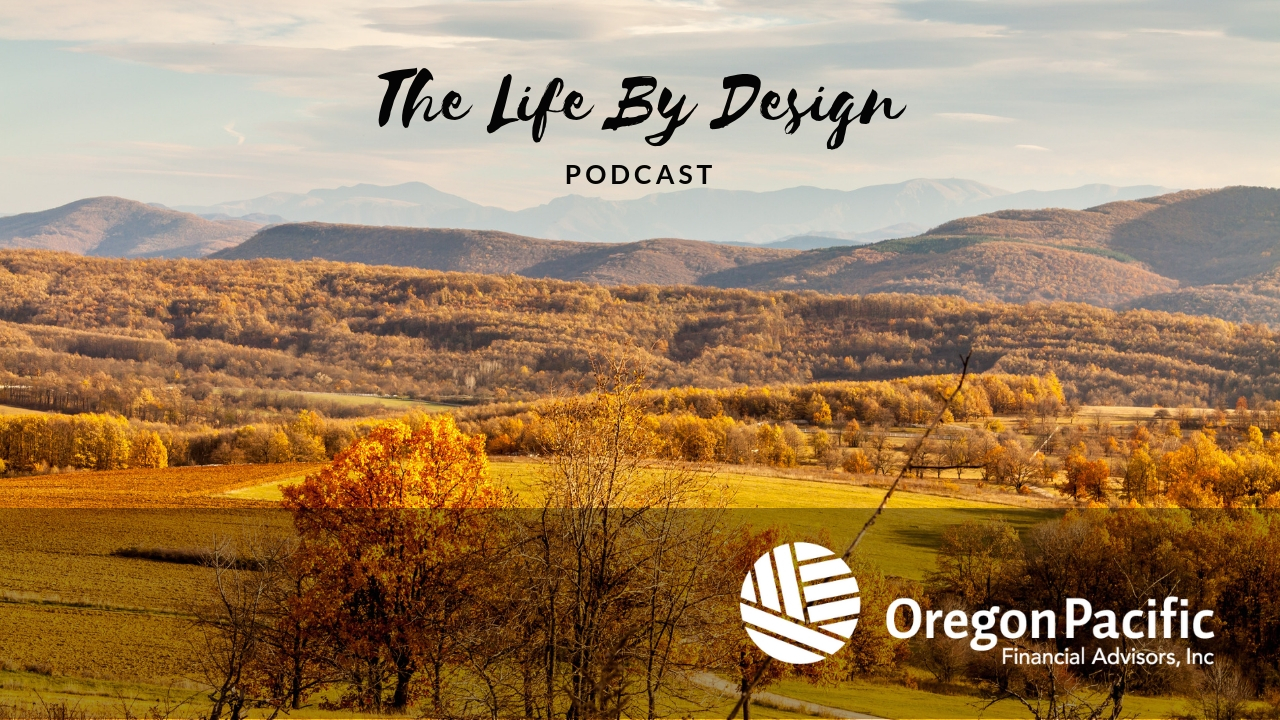 From CNN to Podcasting: Bill's Transition to a More Intimate Medium With Bill Tucker (Ep. 85)
From CNN to Podcasting: Bill's Transition to a More Intimate Medium With Bill Tucker (Ep. 85)
Podcast: Play in new window | Download | Embed
Subscribe: Spotify | Stitcher | TuneIn | RSS | More
When it comes to podcasting, there are typically two groups of people talking. The main speakers share their insights on specific topics and the podcast host, is someone who keeps the topics flowing with questions and insights.
In this episode, Royal Standley interviews the latest addition to his podcast, Bill Tucker, a podcast producer with Proudmouth and an award-winning reporter. Bill shares his extensive background in the media industry, including his career in radio and his transition to working as a producer for CNN's business news division, along with his time as a commodity broker and shares insights about trading and risk tolerance.
Bill discusses:
His background in the media industry

His journey from a stained glass artisan to the vice president of CNN's Business News

His perspective on financial journalism and investment philosophy

Why he chose to transition into the podcasting medium

And more!
Connect with Royal Standley:
Connect with Bill Tucker:
About Bill Tucker:
Bill's media journey began in a small FM Radio station in Texas, and it's led him to be a Podcast producer at ProudMouth!
His experience is vast in the world of media including, a television news producer, (George Foster Peabody winner),  a television news reporter (Emmy award winner and three-time nominee)
As a news executive, he co-led the team which built and launched television's first digital network, CNNfn, blogged on energy for forbes.com, interviewed CEOs for the NASDAQ CEO Signature Series, hosted radio shows on religion, faith, and on business
His experience does not end there. He has written for print media, served as executive producer and host for network shows, and created stories for social media posts that have garnered hundreds of thousands of views.
–
Discussions in this show are for educational purposes only. Information presented should not be considered specific investment advice or a recommendation to take any particular course of action.  Always consult with a financial professional regarding your personal situation before making financial decisions. The views and opinions expressed are based on current economic and market conditions and are subject to change.  All investing involves risk, including the potential for loss of principal.  Securities offered through United Planners Financial Services (UP), Member FINRA/SIPC. Advisory Services offered through Oregon Pacific Financial Advisors, Inc. (OPFA). OPFA & UP are independent companies. Neither OPFA nor UP offers tax or legal advice.