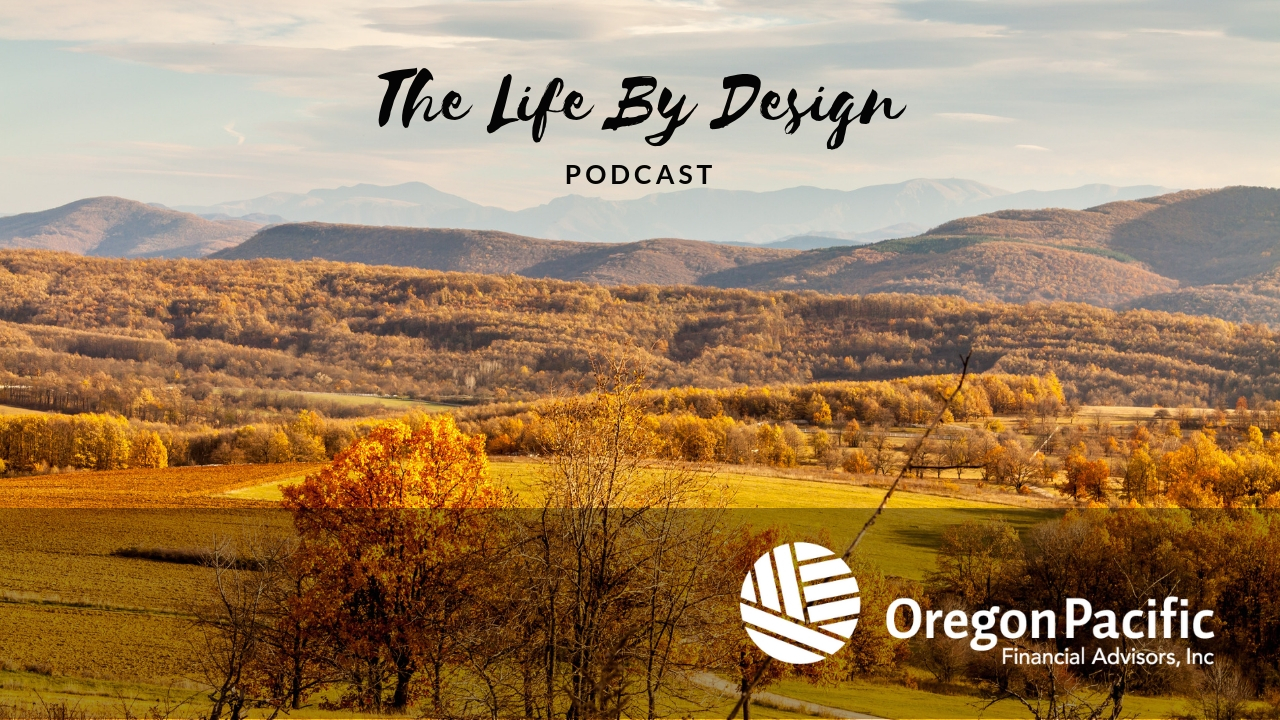 Exploring The Impact of Boys Town: Advocacy for Juvenile Justice Reform with Aric Johnson (Ep. 84)
Exploring The Impact of Boys Town: Advocacy for Juvenile Justice Reform with Aric Johnson (Ep. 84)
Podcast: Play in new window | Download | Embed
Subscribe: Spotify | Stitcher | TuneIn | RSS | More
Boys Town has been working with kids and families since 1917, helping individuals involved in the court system to build towards a successful future with the ultimate goal being family reunification.
In this episode, Royal Standley turns the tables to interview his own podcast producer and host, Aric Johnson, President & CEO of AXIS Coaching and Consulting as well as a producer with Proudmouth. Aric shares his experiences working with Boys Town, an organization that provides opportunities for youngsters involved with the court system. 
Aric talks about:
The importance of providing at-risk youth with education and extracurricular activities to increase their chances of success

How Boys Town creates an enriched environment for individuals and families

How he shares his financial knowledge with his family

Why teaching young individuals about financial well-being is important for their personal growth
Connect with Aric Johnson:
Connect with Royal Standley:
About Aric Johnson:
Aric Johnson is extremely passionate about helping others find success and fulfilment in all they do. He has been coaching and mentoring for over 20 years and finds his greatest fulfillment when helping others achieve more. Aric started his own coaching and consulting company in 2015, a second company focused on teaching BRI to advisors and joined ProudMouth as one of their podcast producers.
Discussions in this show are for educational purposes only. Information presented should not be considered specific investment advice or a recommendation to take any particular course of action.  Always consult with a financial professional regarding your personal situation before making financial decisions. The views and opinions expressed are based on current economic and market conditions and are subject to change.  All investing involves risk, including the potential for loss of principal.  Securities offered through United Planners Financial Services (UP), Member FINRA/SIPC. Advisory Services offered through Oregon Pacific Financial Advisors, Inc. (OPFA). OPFA & UP are independent companies. Neither OPFA nor UP offers tax or legal advice.