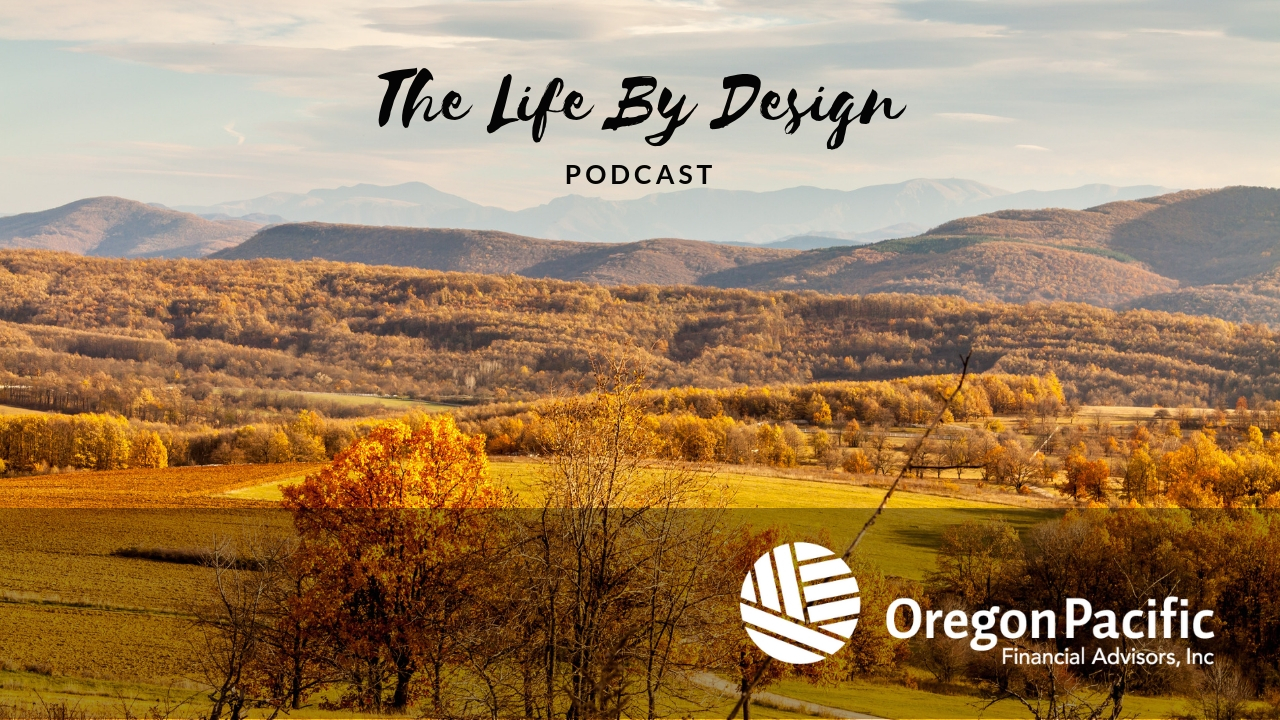 68. Strategies for Liquid Assets
68. Strategies for Liquid Assets
Podcast: Play in new window | Download | Embed
Subscribe: Spotify | Stitcher | TuneIn | RSS | More
Everyone wants to earn money without breaking a sweat when it comes to investing.
In this episode, Royal Standley discusses some strategies for liquid assets, how they can benefit you and what they can accomplish even while you're sleeping. He also reveals how the difference between mutual funds and ETFs impact your investment decisions based on your personal goals.
Royal discusses:
The three groups of goals to guide your investments
How different types of investments can be leveraged to reach your goals
The difference between mutual funds and ETFs
How tax evaluations impact your investment decisions
And more
Resources:
Connect with Royal Standley:
Advisory Services offered through Oregon Pacific Financial Advisors, Inc. Securities offered through United Planners Financial Services of America, Member FINRA / SIPC. Oregon Pacific Financial Advisors, Inc., and United Planners Financial Services are independent companies.
All guarantees are based on claims paying ability of the issuer.
Before investing in a Mutual Fund or ETF, investors should carefully consider the investment objectives, risks, charges and expenses.  This and other important information is contained in the summary prospectus (if available) and prospectus, which can be obtained from your financial professional.  These documents should be read carefully before investing.