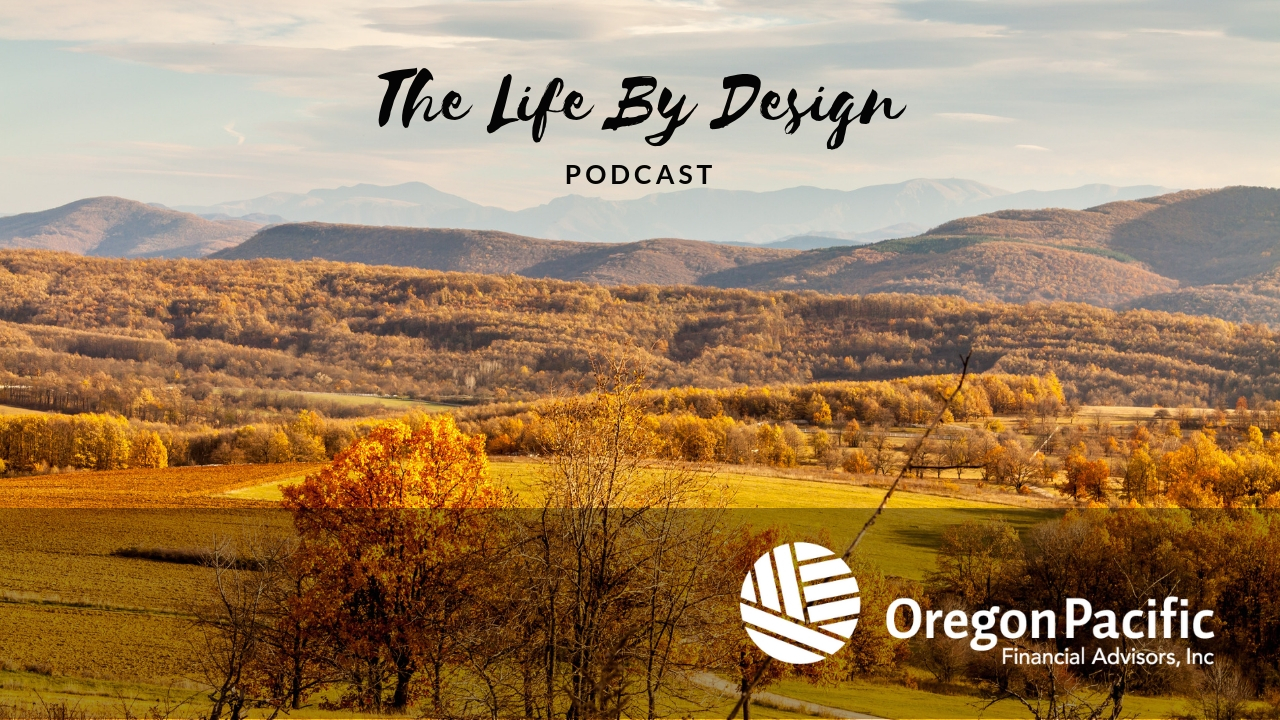 Episode 51 – Want To Travel Post-COVID? Here's Everything You Need To Know – With Shana Brewer
Episode 51 – Want To Travel Post-COVID? Here's Everything You Need To Know – With Shana Brewer
Podcast: Play in new window | Download | Embed
Subscribe: Spotify | Stitcher | TuneIn | RSS | More
As the end of Covid-19 approaches with the rollout of vaccines, most people cannot wait to get away from their homes and enjoy a good vacation.
Now might be the ideal time to start planning for it.
In this episode, Royal Standley joins Shana Brewer, owner of Travel Leaders, and a highly experienced travel consultant. Shana discusses things you should consider while planning for your trip so that you can identify the perfect destination that fits your interests as well as your budget.
You will learn:
Reasons to hire a professional travel agent instead of cluelessly browsing the internet

Major Covid restrictions – for both domestic and international travel

Key travel arrangements to keep in mind so that you have an unhindered travel experience

Most popular travel destinations, some of which are on Shana's bucket list too

And more!
Tune in now to learn how you can start planning for your long-awaited dream vacation!
Resources: Oregon Pacific Financial Advisors |  About Royal Standley  | Schedule Online with Royal Standley | (541) 772-1116 | Email Royal Standley | Contact Shana: (541) 772-9744 | Travel Leaders
Advisory Services offered through Oregon Pacific Financial Advisors, Inc. Securities offered through United Planners Financial Services of America, Member FINRA / SIPC. Oregon Pacific Financial Advisors, Inc., and United Planners Financial Services are independent companies.