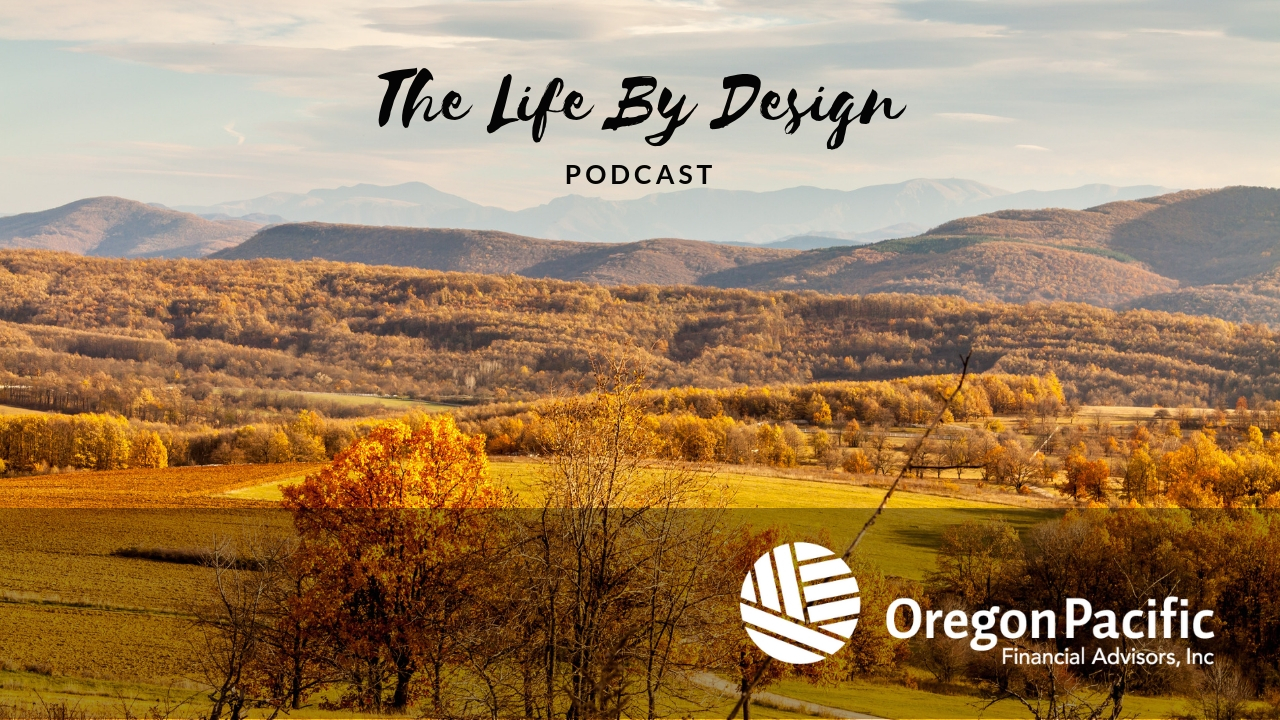 Episode 28 – All About the CARES Act –– With Royal Standley
Episode 28 – All About the CARES Act –– With Royal Standley
Podcast: Play in new window | Download | Embed
Subscribe: Spotify | Stitcher | TuneIn | RSS | More
In response to the COVID-19 pandemic, the American government has recently passed the CARES Act that will allow millions of people to access different benefits during this challenging time. 
In this episode, Royal Standley breaks down the different types of government assistance that Americans will now have access to, spanning from unemployment and student loan considerations to an extended tax filing date.
In this episode, you will learn:
The pros and cons of the CARES Act 

How to qualify for recovery rebates 

Recommendations for what actions to take with your rebate money

What provision might allow people to free up retirement dollars

And more!
Tune in now to become familiar with the newly passed CARES Act and how you might benefit.  
Resources:  Oregon Pacific Financial Advisors 
Advisory Services offered through Oregon Pacific Financial Advisors, Inc. Securities offered through United Planners Financial Services of America, Member FINRA / SIPC. Oregon Pacific Financial Advisors, Inc., and United Planners Financial Services are independent companies.