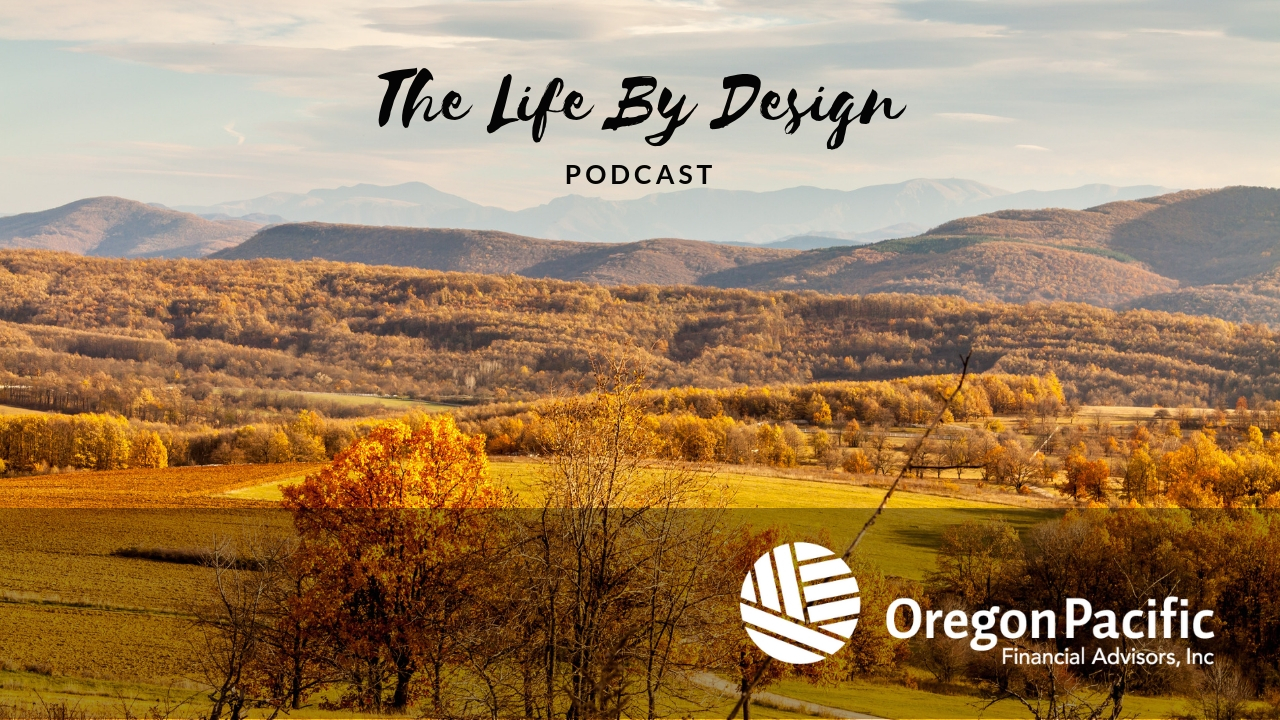 Episode 21 – Transitioning into Retirement
Episode 21 – Transitioning into Retirement
Podcast: Play in new window | Download | Embed
Subscribe: Spotify | Stitcher | TuneIn | RSS | More
When planning for retirement, the conversations you have with your advisor may focus only on the financial side of this new life stage. Sometimes, advisors fail to communicate that there is also an emotional side of retirement that can be challenging for some people.
In this episode, Royal Standley helps you remove some of the uncertainty around this subject, and he discusses general challenges that many people experience when transitioning to this new chapter.
In this episode, you'll learn:
Some ways your life might change when you're no longer working every day

How you can make this shift more manageable for you

Activities that can help you enrich your life in retirement

And more!
Tune in now and explore all of the ways that you can live a fulfilling retirement.
Resources:  Oregon Pacific Financial Advisors, Inc.
Advisory Services offered through Oregon Pacific Financial Advisors, Inc. Securities offered through United Planners Financial Services of America, Member FINRA / SIPC. Oregon Pacific Financial Advisors, Inc., and United Planners Financial Services are independent companies.