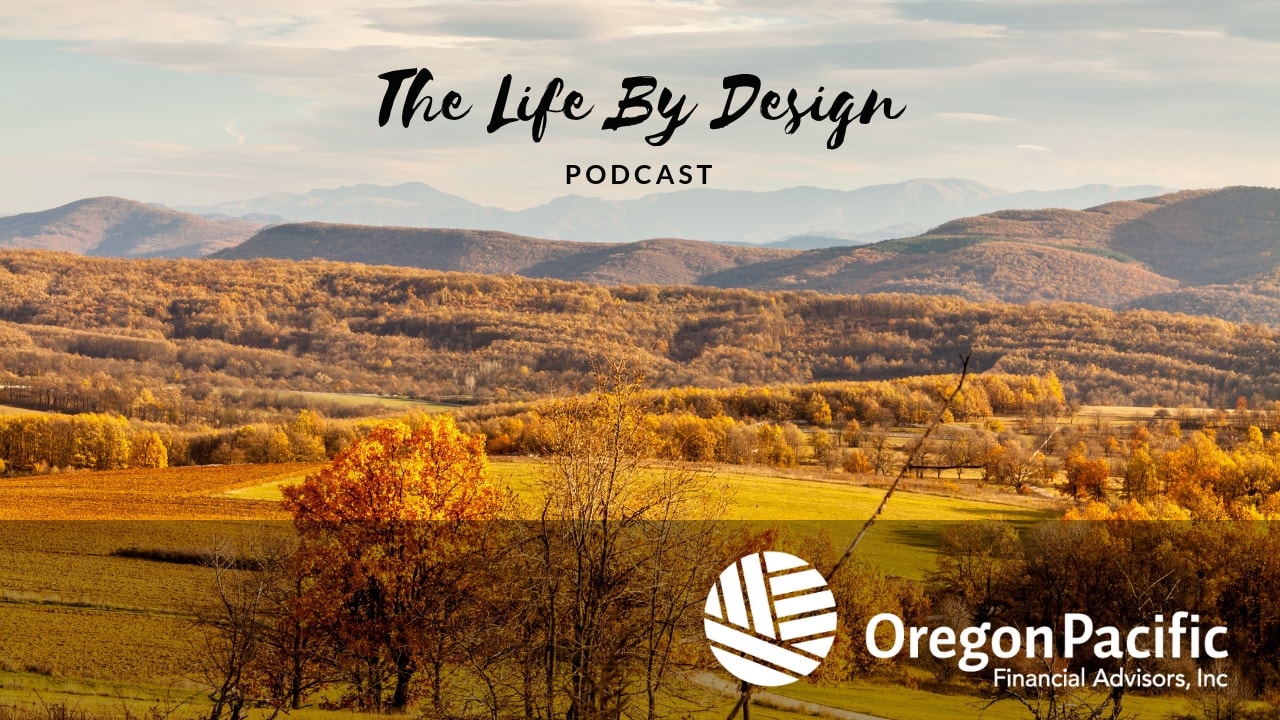 Episode 19 – Tips for the Recent College Grad
Episode 19 – Tips for the Recent College Grad
Podcast: Play in new window | Download | Embed
Subscribe: Spotify | Stitcher | TuneIn | RSS | More
Graduating from college is usually an exciting time for young people, but trying to figure out the next step can feel daunting.
In this episode, Royal Standley shares useful tips on how recent graduates can lay the right foundation early on. He discusses paying back student loans, whether to rent or buy, emergency funds, and more.
In this episode, you'll learn:
The benefits and importance of exploring different career paths

The right mindset to have when you begin your first job after college

How to handle student debt effectively and avoid personal debt

What a personal mortgage insurance is and how it works

The importance of budgeting and managing housing cost

The different types of insurance to get

And more
Tune in now and learn how you can get off on the right foot after graduation!
Resources:  Oregon Pacific Financial Advisors, Inc.
Advisory Services offered through Oregon Pacific Financial Advisors, Inc. Securities offered through United Planners Financial Services of America, Member FINRA / SIPC. Oregon Pacific Financial Advisors, Inc., and United Planners Financial Services are independent companies.