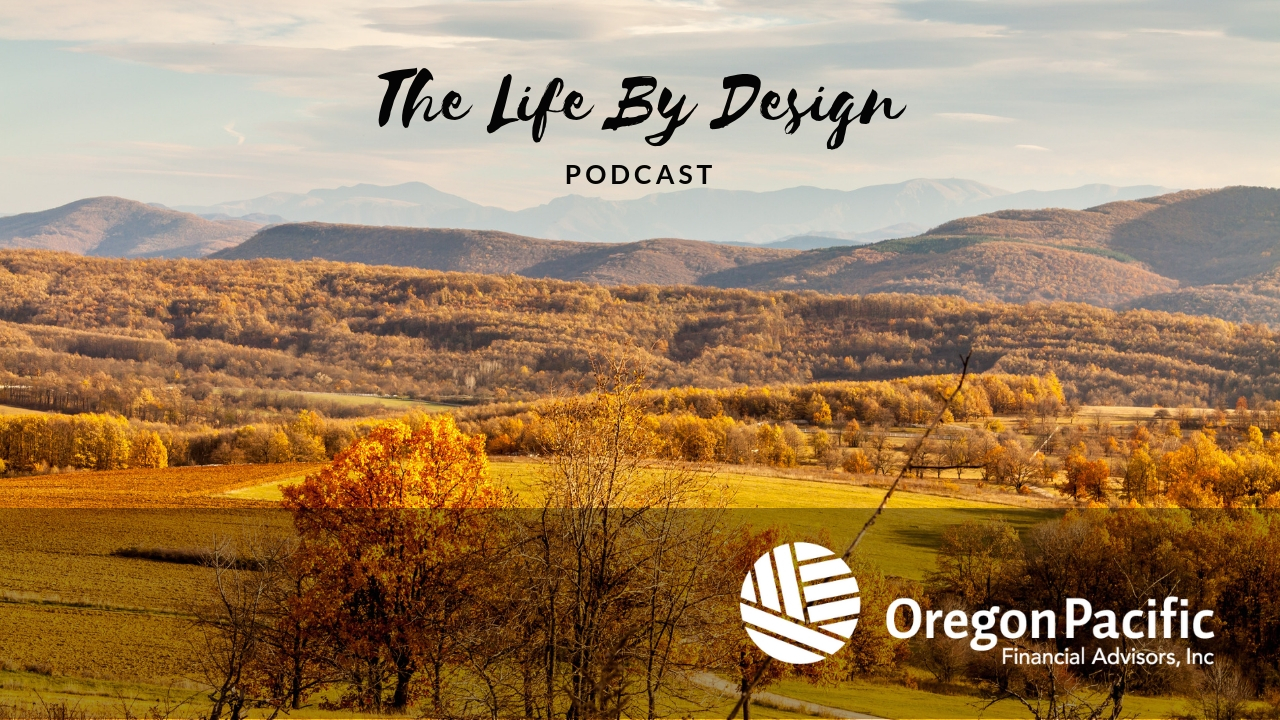 Episode 17 – How to Recognize a Scam and Avoid Becoming a Victim
Episode 17 – How to Recognize a Scam and Avoid Becoming a Victim
Podcast: Play in new window | Download | Embed
Subscribe: Spotify | Stitcher | TuneIn | RSS | More
There are many types of scams and some of them are fairly sophisticated. It's no wonder that people fall victim to scams more often than not.
For Royal Standley, prevention is the best tool against scammers. In this podcast, Royal gives you insight into the mechanisms that scammers use to get your attention and strategies you can use to avoid scams.
In this episode, you'll learn:
About the most common types of scams

Which psychological techniques scammers use to manipulate people

How to recognize a scam

How to protect yourself from a scam

What actions to take if you get scammed

And more!
Tune in now and learn how to protect yourself against the most common scams.
Resources:  Oregon Pacific Financial Advisors, Inc.
Advisory Services offered through Oregon Pacific Financial Advisors, Inc. Securities offered through United Planners Financial Services of America, Member FINRA / SIPC. Oregon Pacific Financial Advisors, Inc., and United Planners Financial Services are independent companies.