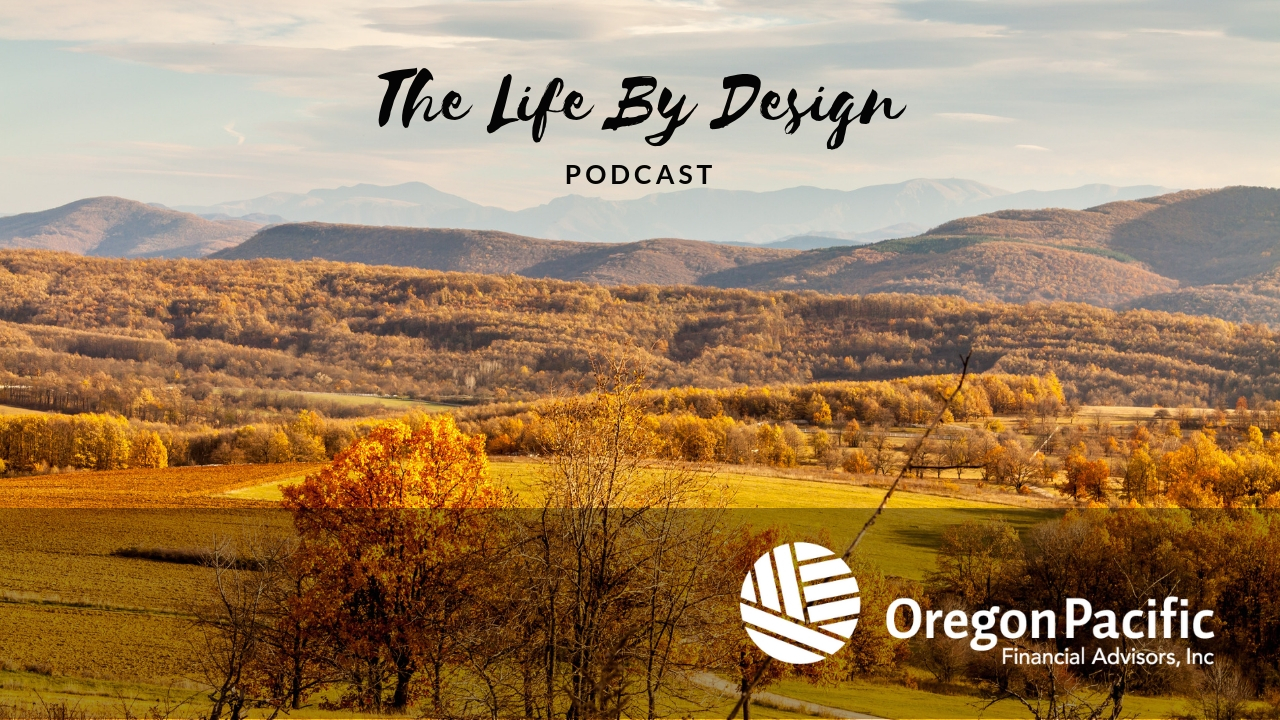 Episode 15 – Meet Rich Todd
Episode 15 – Meet Rich Todd
Podcast: Play in new window | Download | Embed
Subscribe: Spotify | Stitcher | TuneIn | RSS | More
In this episode of The Life By Design Podcast, Royal Standley introduces us to a special guest. Financial planner Rich Todd has worked at Oregon Pacific for 11 years. Rich shares with us his background and experience, what inspired him to start his career in financial planning, and how he manages to give clients a new perspective on their money.
In today's episode, you'll learn:
About Rich's decision to get into financial planning after working with tech companies in California

About Rich's areas of specialization

Who his heroes are

His most recommended advice to clients

And more!
Tune in now and learn more about the Oregon Pacific family!
Resources:  Oregon Pacific Financial Advisors, Inc.
Advisory Services offered through Oregon Pacific Financial Advisors, Inc. Securities offered through United Planners Financial Services of America, Member FINRA / SIPC. Oregon Pacific Financial Advisors, Inc., and United Planners Financial Services are independent companies.