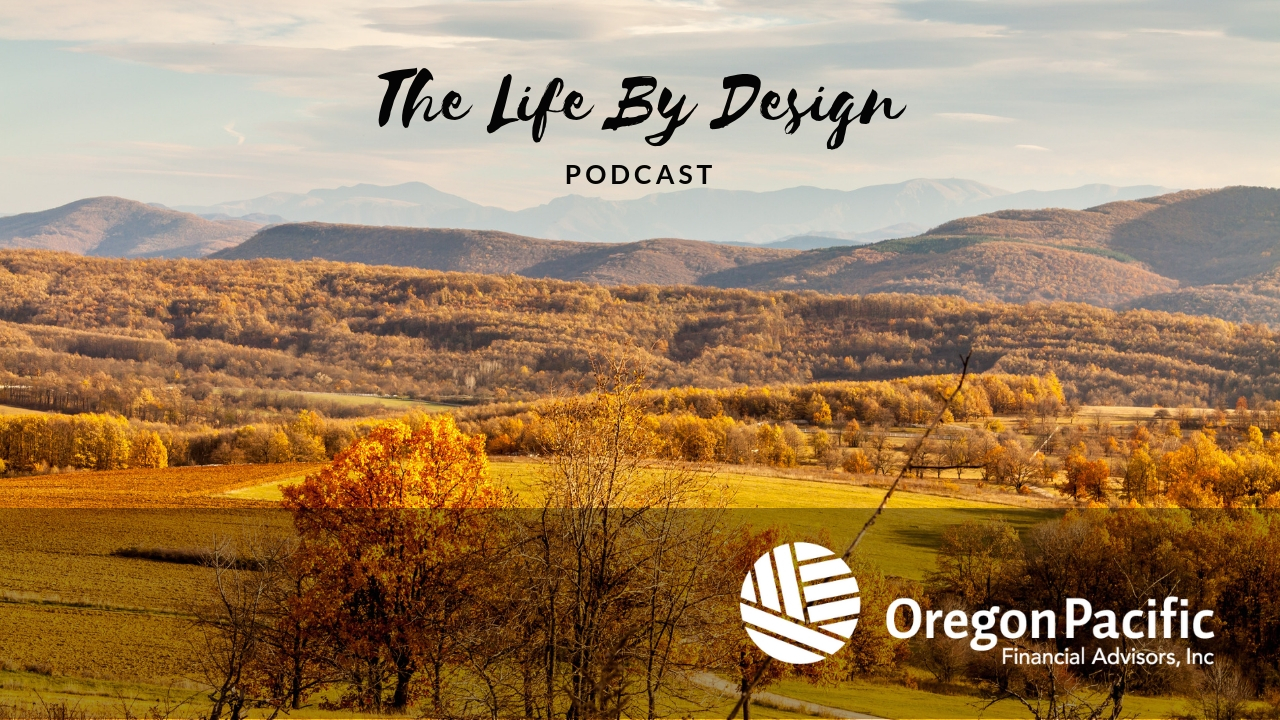 Episode 11 – Answers to Clients' Most-Asked Questions: Part 3
Episode 11 – Answers to Clients' Most-Asked Questions: Part 3
Podcast: Play in new window | Download | Embed
Subscribe: Spotify | Stitcher | TuneIn | RSS | More
Asking the right questions will get you the right answers. This becomes especially important when you are choosing a financial advisor.
In the last part of his most-asked-questions miniseries, Royal Standley uncovers information frequently requested by potential clients.
In this episode you'll learn:
How to determine which type of investments are best for you

How the allocation of your portfolio will help you as your financial horizon changes

How to know when to start taking Social Security benefits

About the upsides of deferring Social Security

And more!
Tune in now and learn how Royal uses his expertise to answer questions from real clients. If you would like your questions answered, you can contact Royal directly at royal@opfa.com.
Resources:  Oregon Pacific Financial Advisors, Inc. | How the Life by Design Podcast can help you dream big | Episode 10
Advisory Services offered through Oregon Pacific Financial Advisors, Inc. Securities offered through United Planners Financial Services of America, Member FINRA / SIPC. Oregon Pacific Financial Advisors, Inc., and United Planners Financial Services are independent companies.