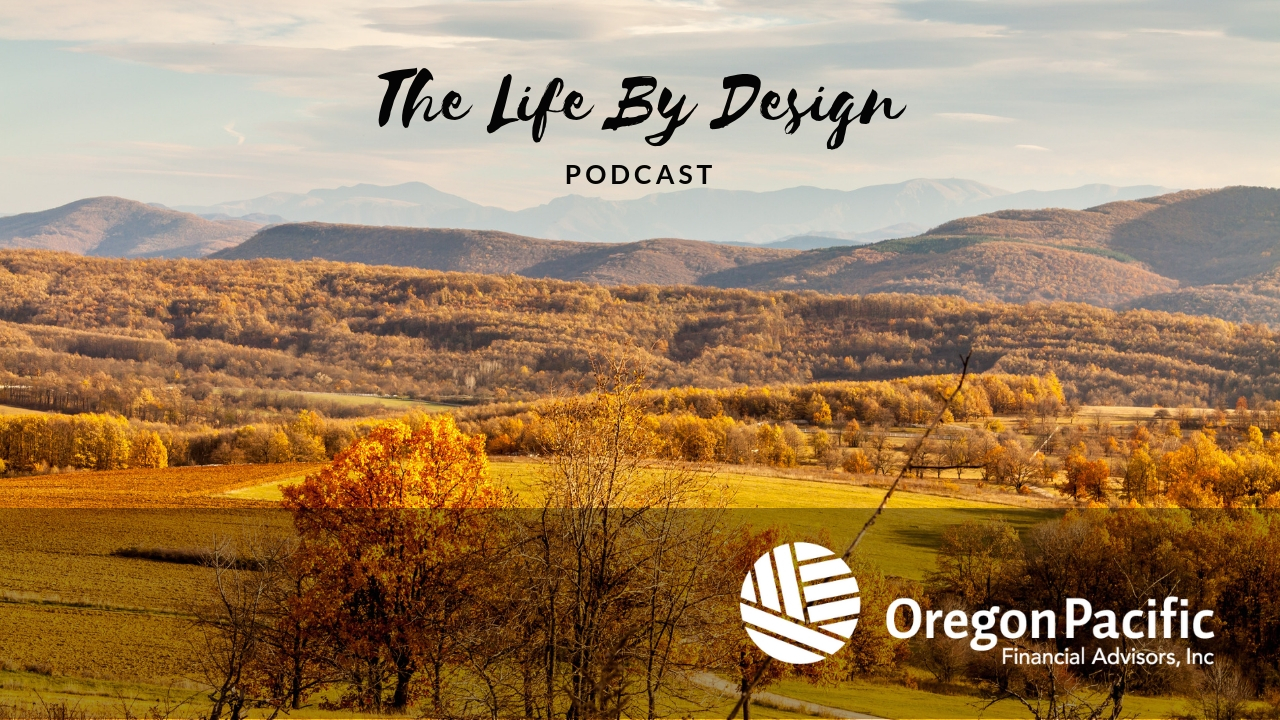 Episode 7 – Planning for Lifetime Charitable Giving
Episode 7 – Planning for Lifetime Charitable Giving
Podcast: Play in new window | Download | Embed
Subscribe: Spotify | Stitcher | TuneIn | RSS | More
With the holiday season quickly approaching, more and more people are beginning to think about their charitable giving.
In this episode, Royal Standley talks about the importance of finding what speaks to your heart when you're choosing which organizations to support.
Here's what you will learn about:
The "American advantage" of charitable giving—and what sets America apart from other countries when it comes to charity

The importance of including long-term charitable giving in your estate plan

What to consider when deciding to create your own foundation or give to an already-established charitable cause, both in life and after

How to continue generating income into retirement, while still donating to your charities of choice

Why leaving your IRA or 401(k) untouched will save you money in the long run
Tune into this episode with Royal Standley and learn all about charitable giving and estate planning!
Resources
Oregon Pacific Financial Advisors, Inc.
Advisory Services offered through Oregon Pacific Financial Advisors, Inc. Securities offered through United Planners Financial Services of America, Member FINRA / SIPC. Oregon Pacific Financial Advisors, Inc., and United Planners Financial Services are independent companies.