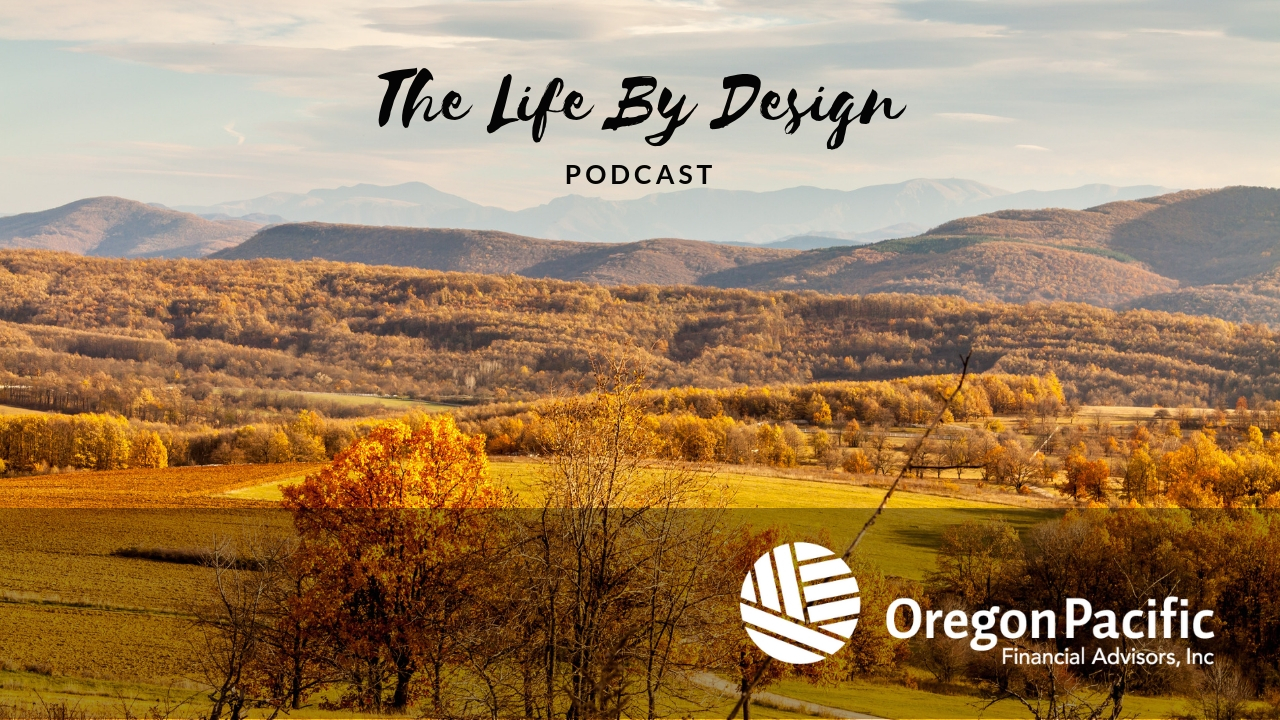 Episode 5 – How to Plan for Risks Through Financial Planning
Episode 5 – How to Plan for Risks Through Financial Planning
Podcast: Play in new window | Download | Embed
Subscribe: Spotify | Stitcher | TuneIn | RSS | More
In his last episode, Royal Standley talked about nine types of risk that could impact your returns. Now Royal is back to explain how he addresses those risks through his financial planning process. He is on a mission to create the best possible outcomes for clients.
In this episode, you will learn:
A recap of the nine types of risk

Which risk clients worry about the most and how Royal addresses it

The insurance policy that most higher-income individuals are overlooking

Examples of how clients benefit from planning around risk

Spending trends in retirement

And more!
Tune in now to learn how planning around risk can help you prepare for the best future possible.
Resources: Oregon Pacific Financial Advisors | 541-772-1116 | Episode 4: Are You Aware of These Nine Risks to Your Portfolio?
Advisory Services offered through Oregon Pacific Financial Advisors, Inc. Securities offered through United Planners Financial Services of America, Member FINRA / SIPC. Oregon Pacific Financial Advisors, Inc., and United Planners Financial Services are independent companies.