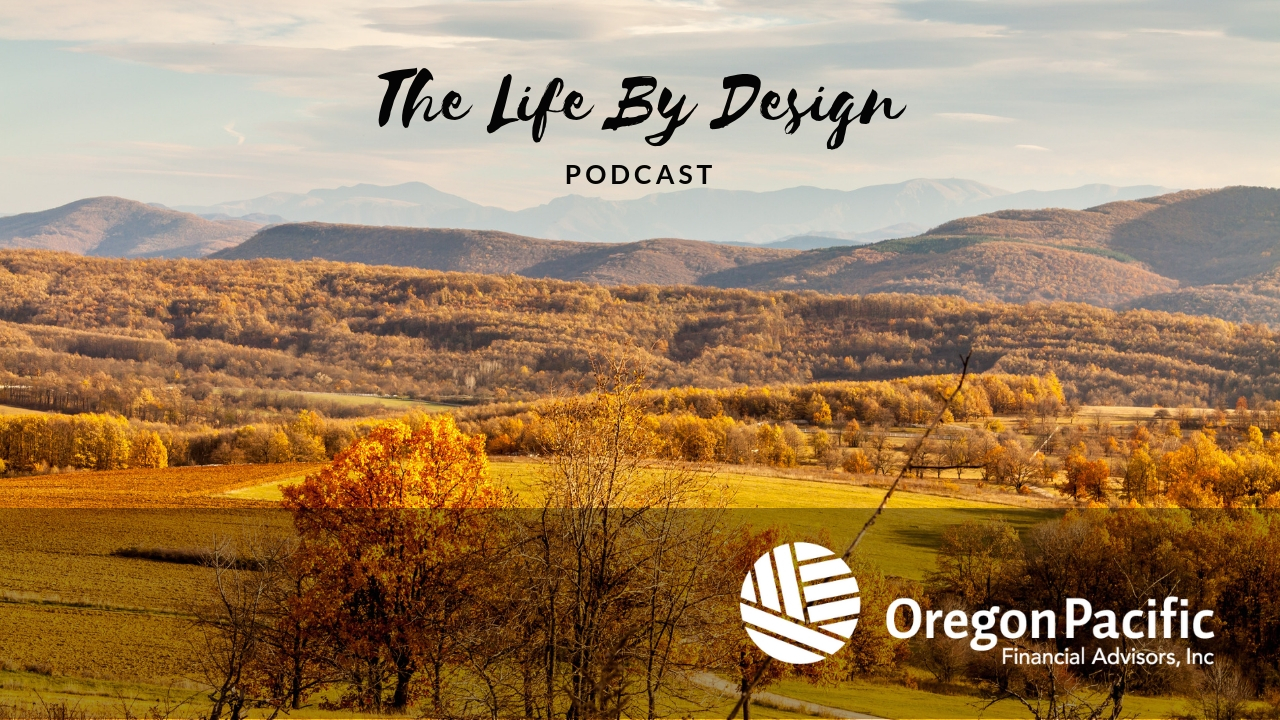 67. Simplifying Financial Planning
Podcast: Play in new window | Download | Embed
Subscribe: Spotify | Stitcher | TuneIn | RSS | More
Everyone has heard the term financial planning over and over again. But do you truly understand financial planning as a whole? 
In this episode, Royal Standley shares what financial advising truly is, diving into what to look for as a client and the steps a financial advisor takes to create a financial plan. He reveals some of the fears and worries of clients, how financial advisors create a personalized financial plan, and identifies the next steps after a plan is put in place.
Royal discusses:
How to determine if a financial advisor will focus on you

Existing worries and fears of clients

How financial advisors reduce risk when faced with uncertainty

The steps after creating the financial plan

And more
Connect with Royal Standley:
Advisory Services offered through Oregon Pacific Financial Advisors, Inc. Securities offered through United Planners Financial Services of America, Member FINRA / SIPC. Oregon Pacific Financial Advisors, Inc., and United Planners Financial Services are independent companies.