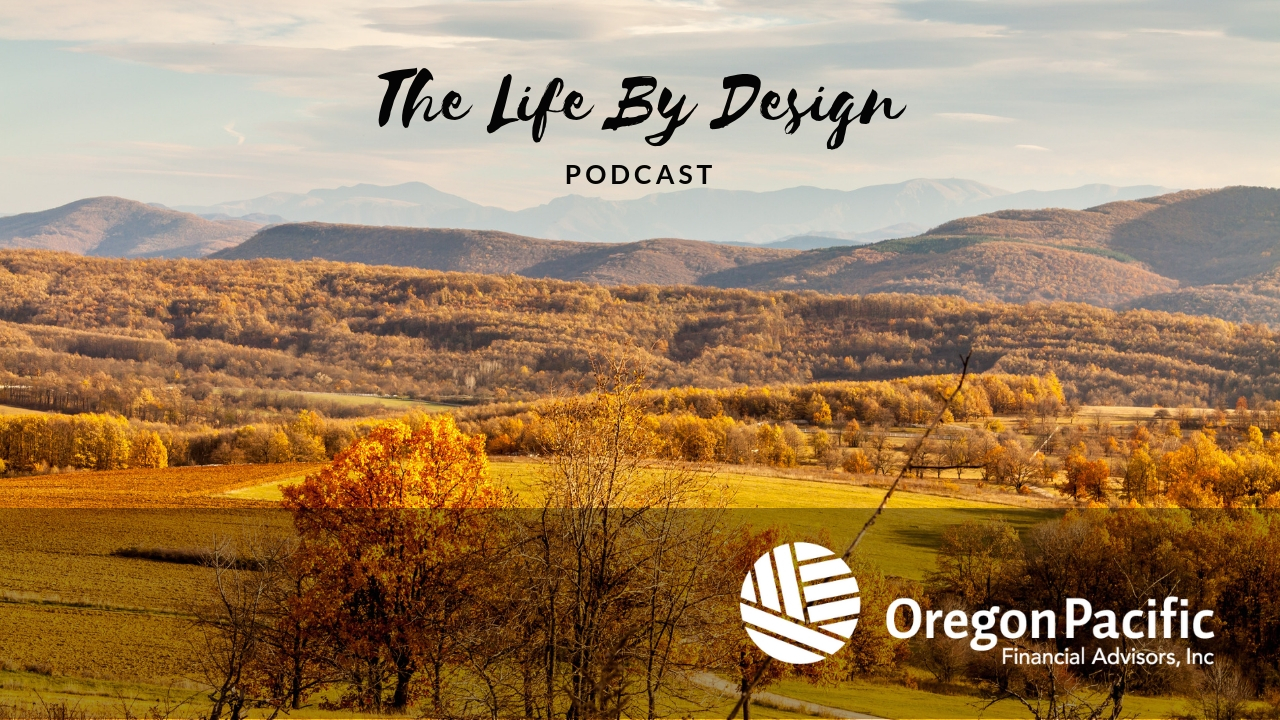 61. The World Of Medicare with Marla Kasdorf
61. The World Of Medicare with Marla Kasdorf
Podcast: Play in new window | Download | Embed
Subscribe: Spotify | Stitcher | TuneIn | RSS | More
Medicare can be a complicated system for medical insurance. Having someone who knows how to navigate the system can help you find the best plan for your needs.
In this episode, Royal Standley is joined by Marla Kasdorf, owner at Kasdorf and Associates LLC, in discussing the world of Medicare. Marla shares what the end of the year means for Medicare users, who can apply and what each part can be used for. Discover how Medigap can fill the hole of Part A and B.
Marla discusses:
Advice for getting Medicare

The role of Medigap within your Medicare plan

How to manage your money with Medicare

The penalty for late enrollment in Part B

And more!
Connect with Royal Standley:
Connect with Marla Kasdorf:
About Our Guest:
Marla Kasdorf's background includes 25 years of teaching and 7 years in Senior Market products BA SUNY, MM Eastman School of Music, post-grad University of Oregon. Notary Public. 34 year resident of Grants Pass. Married to Tim and mom of Nathan.
Advisory Services offered through Oregon Pacific Financial Advisors, Inc. Securities offered through United Planners Financial Services of America, Member FINRA / SIPC. Oregon Pacific Financial Advisors, Inc., and United Planners Financial Services are independent companies.