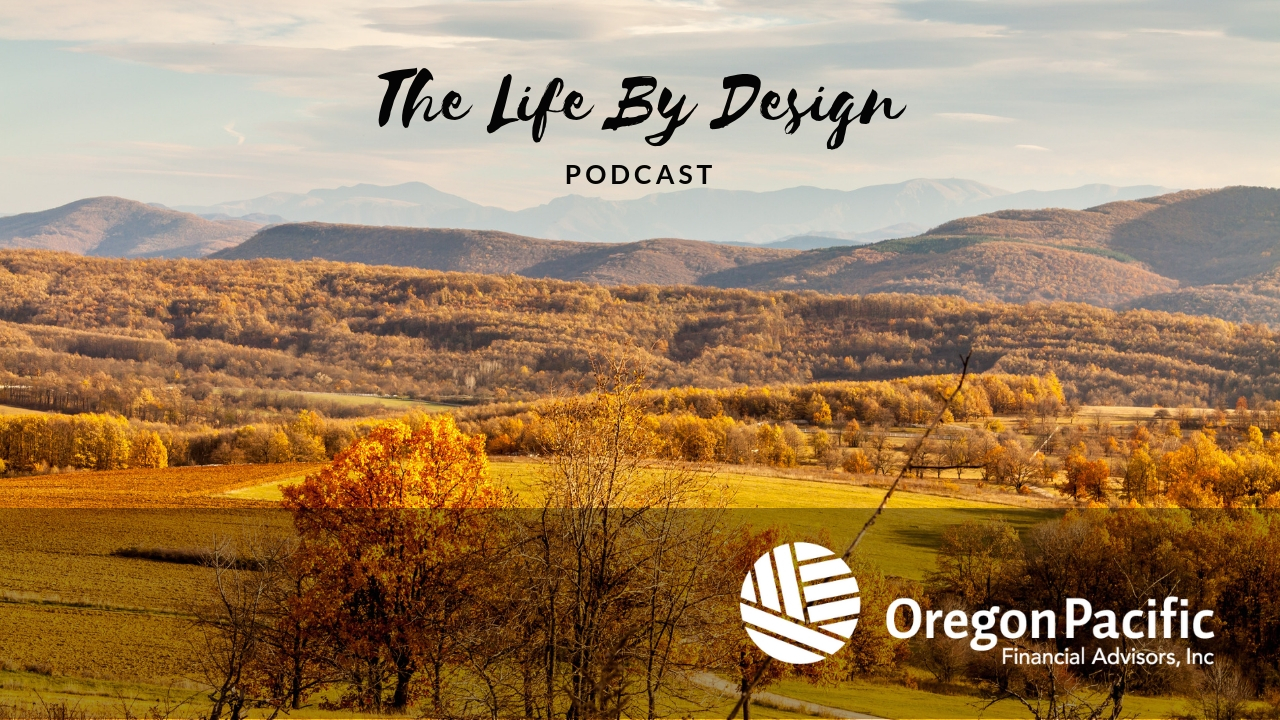 Episode 24 – Solving Your Retirement Puzzle – Part 1
Episode 24 – Solving Your Retirement Puzzle – Part 1
Podcast: Play in new window | Download | Embed
Subscribe: Spotify | Stitcher | TuneIn | RSS | More
Your retirement will be made up of many different pieces from social security to 401(k)s and everything in between.  Do you know how to fit them all together to make it work best for you?
In this episode, Royal Standley educates us on the many variables involved with solving the retirement puzzle.  Using client examples he walks us through how your career choices may impact your long term plans and why working with a professional can help you see the forest for the trees.  
In this episode, you'll learn: 
What you should review to reach your goals

How sitting with a financial professional helps maximize your savings

How Social Security fits into your future?

What role traditional pensions, 401(k)s and annuities play in your retirement planning

And more!
Tune in now because most people retire one time, Royal and his staff have been helping people successfully retire for 25 years!
Resources:  Oregon Pacific Financial Advisors, Inc.
Advisory Services offered through Oregon Pacific Financial Advisors, Inc. Securities offered through United Planners Financial Services of America, Member FINRA / SIPC. Oregon Pacific Financial Advisors, Inc., and United Planners Financial Services are independent companies.