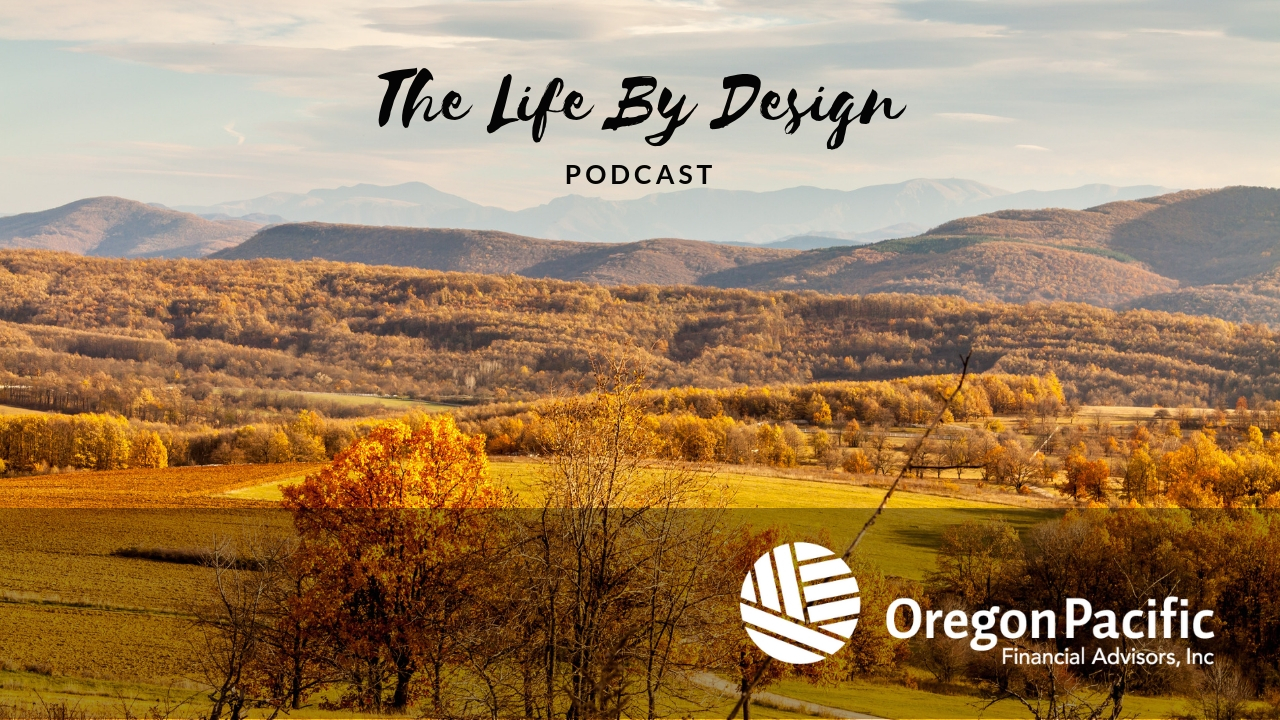 60. Where Have All The Social Security Funds Gone?
Podcast: Play in new window | Download | Embed
Subscribe: Spotify | Stitcher | TuneIn | RSS | More
According to the latest report from the government, social security is still losing money. What does that mean for your retirement plan?
In this episode, Royal Standley dives back into social security as he reveals the latest update from the government. Royal discusses the current and future struggles with social security and how to prepare your retirement plan for the possibilities of the future.
Royal discusses:
The latest government report about social security

The role social security plays within your financial plan

Benefits of social security

Knowing what you have for your retirement plan

And more!
Connect with Royal Standley:
Advisory Services offered through Oregon Pacific Financial Advisors, Inc. Securities offered through United Planners Financial Services of America, Member FINRA / SIPC. Oregon Pacific Financial Advisors, Inc., and United Planners Financial Services are independent companies.