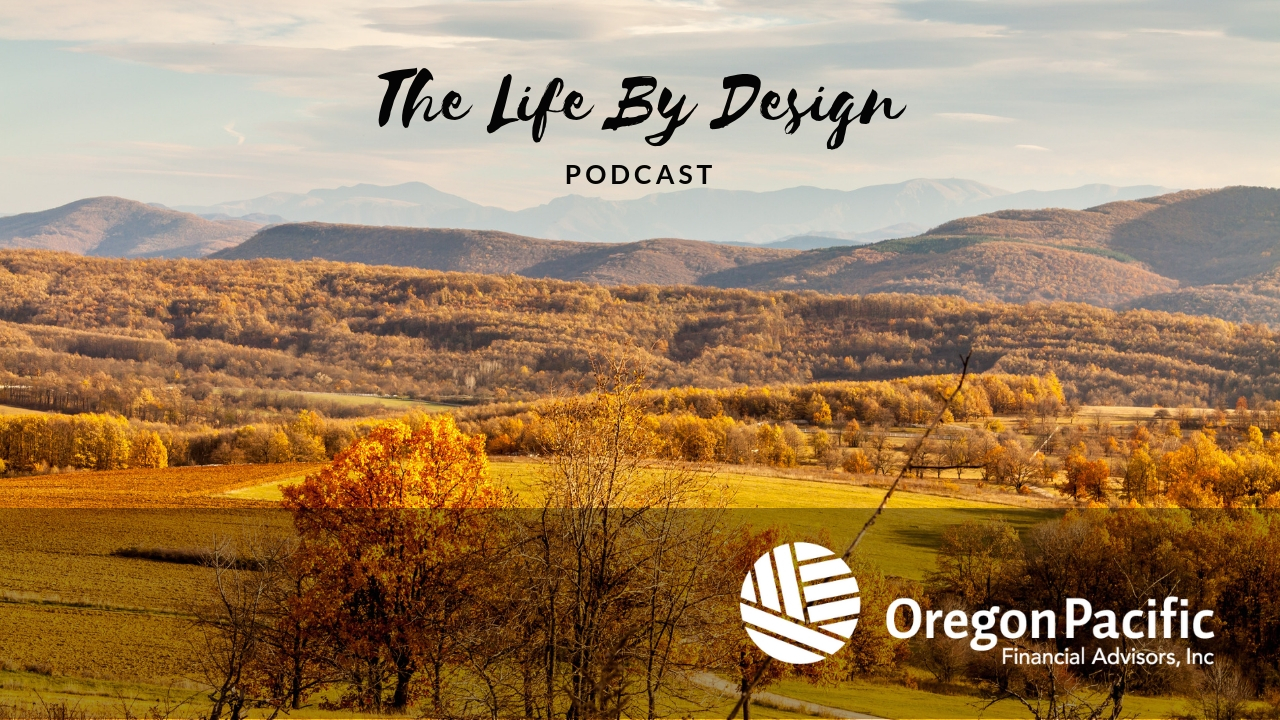 Episode 52 – The Biggest Healthcare Development Drive in Southern Oregon – With Andrea Reeder
Podcast: Play in new window | Download | Embed
Subscribe: Spotify | Stitcher | TuneIn | RSS | More
Built in the fifties, Asante has grown to be the largest healthcare provider in Southern Oregon despite operating as a nonprofit.
Now, it's set to run the biggest fundraising campaign in the region – with a goal of $50 million!
In this episode, Royal Standley speaks with Andrea Reeder, development director at Asante Foundation, to uncover what this campaign is all about and how it'll benefit the community. Andrea also discusses the new and improved healthcare services that Asante aims to provide through this campaign.
You will learn:
Healthcare areas experiencing a growing need based on population demographics

Asante's efforts in developing a new cancer facility which aims to provide high quality care to patients.

Asante's proactive response to Covid-19 and the Alameda fires

2021 plans for Oregon Wine Experience – Asante's largest fundraiser of the year

And more!
Tune in now to learn how the team at Asante Foundation is striving to improve the quality of healthcare in the community!
Resources: Oregon Pacific Financial Advisors |  About Royal Standley  | Schedule Online with Royal Standley | (541) 772-1116 | Email Royal Standley | Andrea Reeder on LinkedIn | Asante | Asante Foundation | Contact Asante: (541) 789-5025 | Oregon Wine Experience
Advisory Services offered through Oregon Pacific Financial Advisors, Inc. Securities offered through United Planners Financial Services of America, Member FINRA / SIPC. Oregon Pacific Financial Advisors, Inc., and United Planners Financial Services are independent companies.