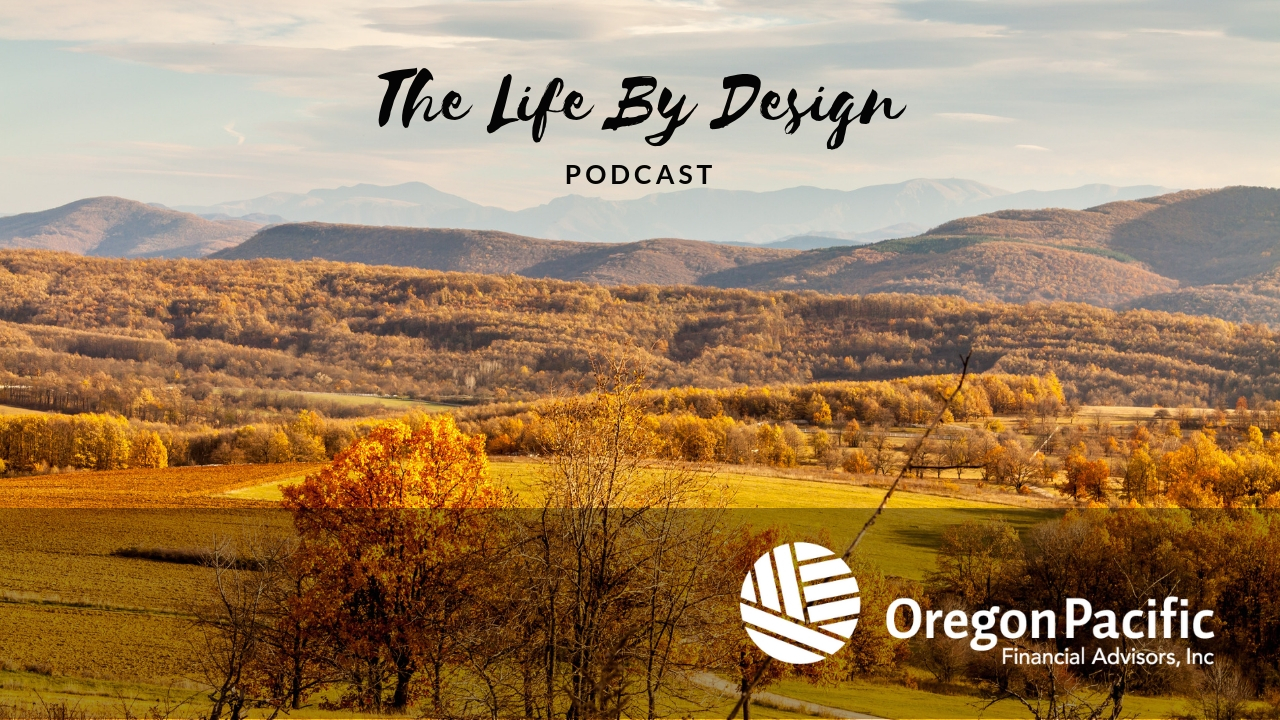 63. Preparing For The New Year of Unknowns
Podcast: Play in new window | Download | Embed
Subscribe: Spotify | Stitcher | TuneIn | RSS | More
Looking back over the past year, we have faced several challenges — from COVID to politics to the investment market — and we need to prepare for how these could impact us in the new year.
In this episode, Royal Standley discusses what happened this past year and looks to the future. He recounts the impact of COVID on individuals and business, how politics influences society and the increase in costs. Royal reveals expectations for the future and the expectations for market returns.
Royal discusses:
How COVID impacted the past year

The influence of politics

How supply chain issues affect prices

The importance of discussing your financial plan with your advisor

And more!
Connect with Royal Standley:
Resources:
Advisory Services offered through Oregon Pacific Financial Advisors, Inc. Securities offered through United Planners Financial Services of America, Member FINRA / SIPC. Oregon Pacific Financial Advisors, Inc., and United Planners Financial Services are independent companies.