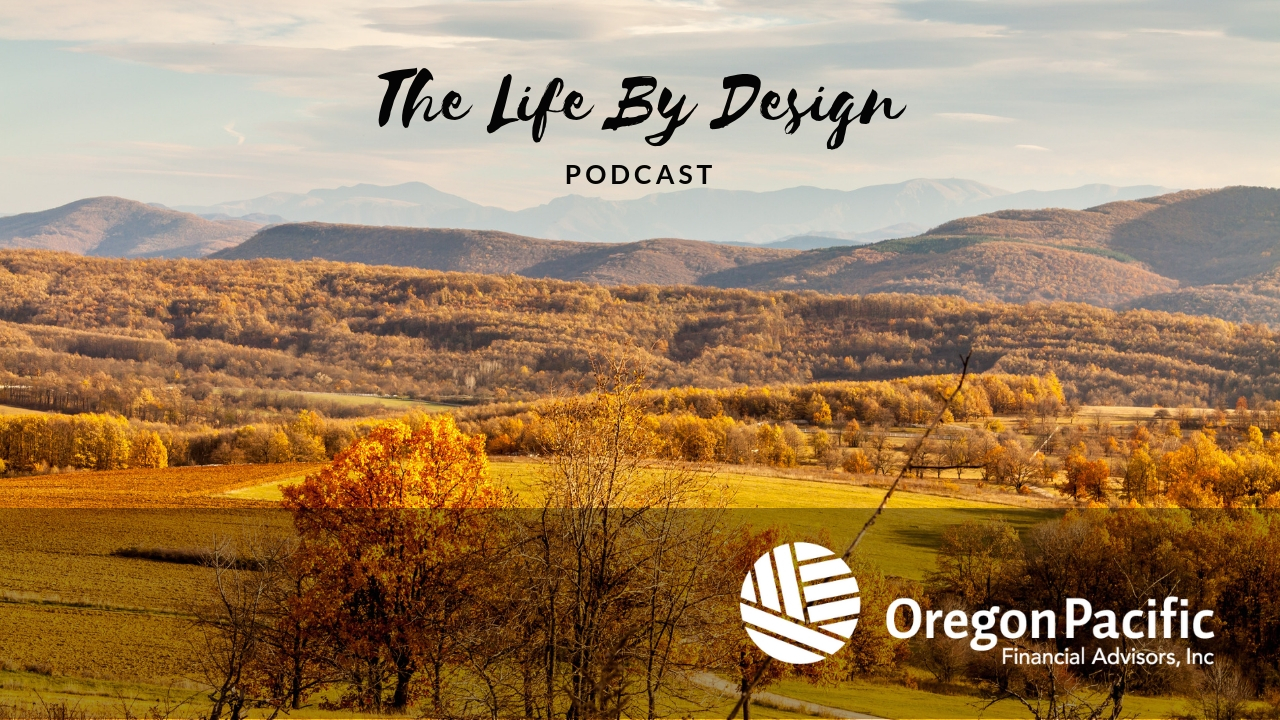 Episode 30 – How to Start Planning for Financial Recovery
Podcast: Play in new window | Download | Embed
Subscribe: Spotify | Stitcher | TuneIn | RSS | More
Do you think COVID-19 will change the way the world functions technologically, socially, financially or economically? 
In this episode of The Life by Design Podcast, Royal Standley shares his tips for financial recovery so that you can be prepared for whatever the new "normal" may look like.  
In this episode, you will learn:
How to plan to recover from the current state of the market

How business owners and industry have been impacted

The importance of evolving workplaces and technology to work from home

The global impact of self-isolation and self-quarantine 

And more!
Tune in to learn the importance of having defined financial goals and portfolios during these unprecedented times. 
Resources:  Oregon Pacific Financial Advisors 
Advisory Services offered through Oregon Pacific Financial Advisors, Inc. Securities offered through United Planners Financial Services of America, Member FINRA / SIPC. Oregon Pacific Financial Advisors, Inc., and United Planners Financial Services are independent companies.